Alresford

---

Branch Information
We would be delighted to welcome you to the Alresford branch of Rawlings, situated in the heart of this beautiful Georgian market town, voted Country Life's "Favourite Market Town" in the south-east.
Our friendly and professional staff will assist you throughout your visit to ensure an enjoyable and positive experience. Our optometrists give a full and thorough eye examination and we are now able to image the back of your eye at greater depth than using photography alone using
Optical Coherence Tomography (OCT)
, allowing us to study your eyes in incredible detail. OCT is the most advanced ocular imaging technique and uses light waves to collect thousands of cross-sectional images of the inside of the eyes and allows us to detect ocular disease such as macular degeneration, glaucoma and other retinal abnormalities much earlier.
After your eye examination we will hand you over to a dispensing specialist who will offer the best possible advice on frame styling and lens selection.
Please give us a call and our reception team will make an appointment for your eye examination or contact lens assessment.
Address
Bay Tree House
26 West Street
Alresford
SO24 9AT
Click for map
Opening times
Monday to Friday: 08.30 - 17.30
Saturday: 08.30 - 16.00


Manager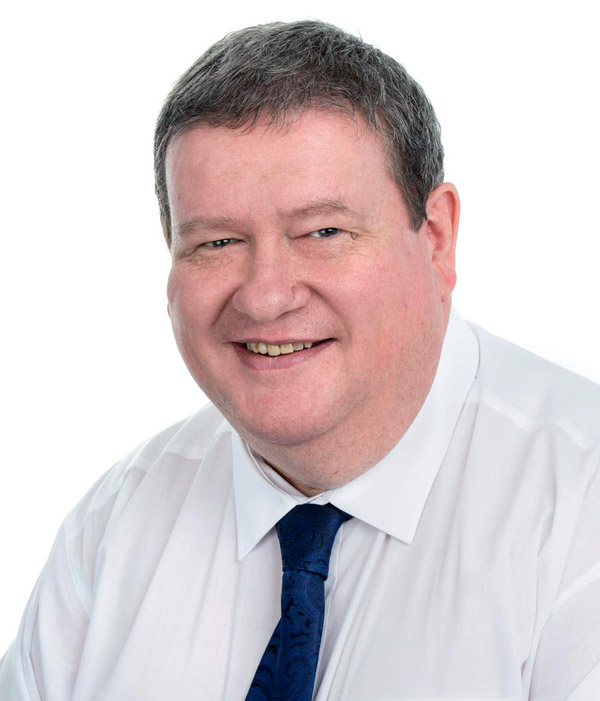 Martin Davidson FBDO
I joined Rawlings in 1993 and qualified as a Dispensing Optician in 1999. I was appointed Practice Manager of our Alresford branch in 2001, the Alton practice in 2011 before returning to Alresford in 2018. I am told that optics is clearly in the blood as I am the great-grandson of the company founder, Alfred Rawling. I have always had a keen interest in sport with sports vision being an area of particular professional interest

Away from work I am Secretary of my local sports and social club and am kept busy with three young grandchildren, and our beautiful Norfolk terrier. In my spare time I like to read and enjoy music across many genres, with a particular passion for Americana and American roots music.
Optometrists / Contact Lens Opticians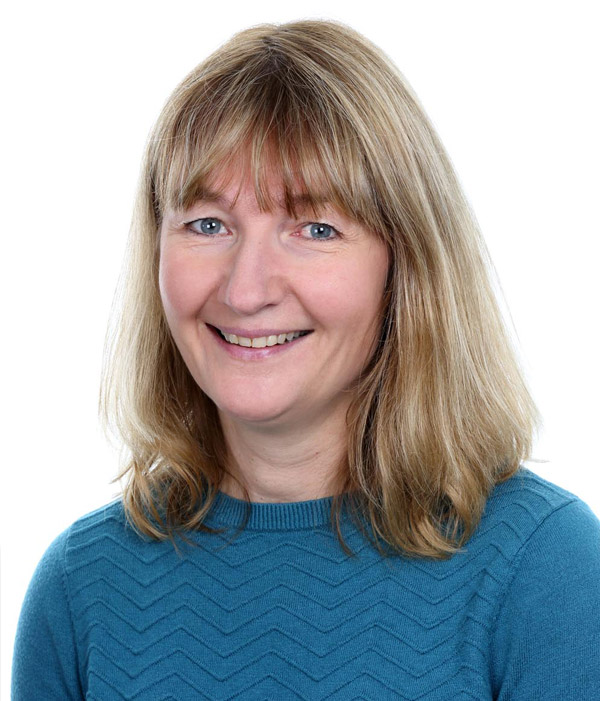 Kate Malam
BSc MCOptom
I qualified at City University in Islington in 1991 then worked in London for 11 years. After I got married and had children, we moved to Winchester, where I got a job with Rawlings working on Saturdays.
Read more...

I now work 3 days a week at Rawlings travelling between 4 Hampshire branches which I enjoy very much. Each branch has its own personality and I enjoy the variety although of course I still get to see my regular patients at each branch.

I keep up to date with new developments in optometry by attending conferences, meetings and seminars which cover a wide variety of topics including contact lenses, UV protection, optometric technology and eye diseases.

On my days off I enjoy riding my horse, carriage driving, and walking my retired greyhound.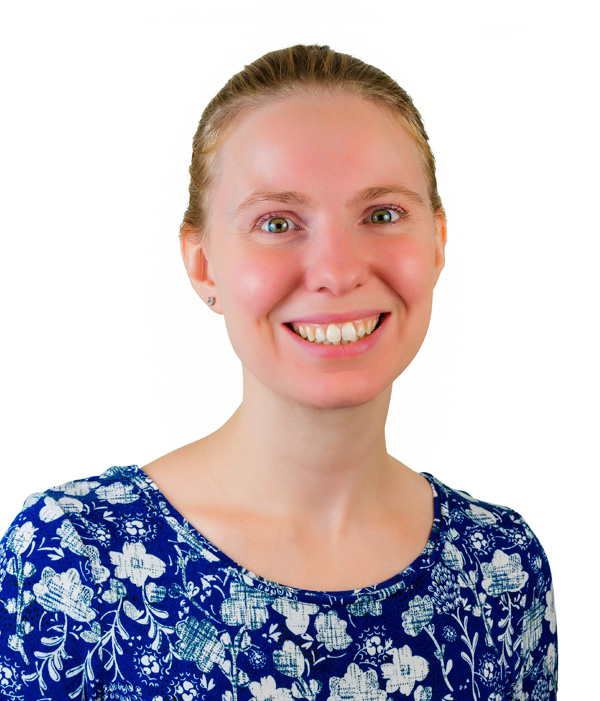 Kim Winyard
BSc MCOptom
I qualified in 2008 and I joined Rawlings Opticians in 2010 after taking a career break to fulfil a lifelong ambition to be a chalet girl for a ski season in the French Alps. I worked solely at the Winchester practice until 2015 when I went on maternity leave after having my first baby, a girl called Abigail. On returning to work I continued to see patients in Winchester and also worked at Alresford and Chandlers Ford. My second child was born in 2017, Harriet, another girl!
Read more...

I have a particular interest in testing children eyes with coloured overlays which can be used to help aid visual stress. I am calm and caring with children and adults alike. Outside of work most of my time is spent with my young children but I do enjoy the odd bit of pilates and playing badminton.


Katie Atkins
BSc MCOptom
I have worn glasses since the age of 7 and this, combined with having a father and grandfather who were dispensing opticians, sparked my interest in Optometry. I studied Optometry at Cardiff University and graduated in 2016. I initially worked for a large multiple optician group, before moving to Rawlings to experience a different optics environment.
Read more...

I rely on my glasses completely and feel I can empathise with my patients in the same boat. I like to take time with each patient to ensure they are getting the best outcome for their sight and the health of their eyes.

Outside of work, I am an avid reader, and am currently trying to add bass guitar to the modest list of musical instruments I play.


Our dispensing team
Martin Davidson FBDO (Manager)
Jake Swinstead
Nearest car park
Outside practice on road Station Road car park - 5 minutes walk
Nearest bus stops & routes
Bus stop 50 metres away, number 64 with regular service from Alton and Winchester
Number 67 which travels between Winchester and Petersfield, via Alresford.
Nearest train stations
Winchester and Alton
Disabled access
Excellent consulting room and dispensing area, all on ground floor, no steps
Map
Out of hours eyecare for customers of the Alresford practice
There are occasions when emergency treatment is needed for the eyes. If you are concerned and it is outside of our opening hours there is an eye casualty department based at Southampton General Hospital which is open Monday to Friday. The phone number for advice to see if you require an urgent appointment at the hospital  is 02381 206592.
For more information click on this link
.
Outside of Eye Casualty opening hours call Casualty on 02380 777222, where an eye doctor is on-call for emergencies. Alternatively  you can contact your GP to access their out of hours service or call 111 for further advice.
If you are not sure whether you need emergency attention click this link for further information.
Click here for directions to the hospital
.
Back to top