Blog
---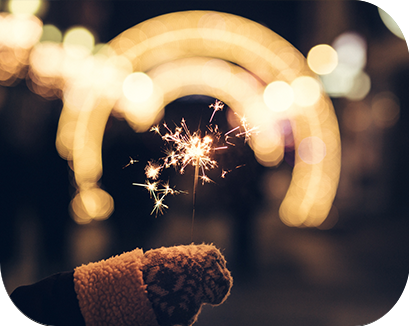 Posted: Thursday 1st November 2018
Remember remember the 5th of November……but not because it was the date of an eye injury that you or a loved one sustained.
Read more >
---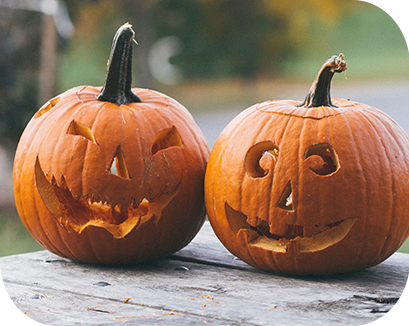 Posted: Tuesday 23rd October 2018
Halloween fancy dress is a growing phenomenon that has spread from the USA so that we are now having more and more spooky parties and ghostly gatherings on 31st October. Of course it is fun to dress up and get involved and you may have thought about complementing your outfit with...
Read more >
---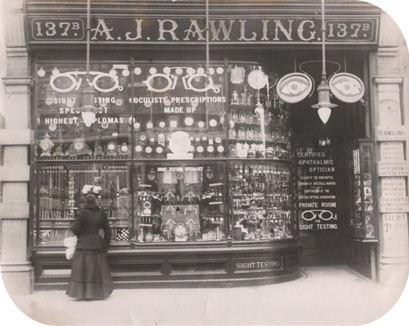 Posted: Monday 22nd October 2018
Some of you may know that Rawlings Opticians was founded in 1895 – now 123 years later we have decided it is time to start blogging! Alfred Rawling founded the business and his great grandson Richard Rawling is now the managing director. Such a long family tradition is unusual in any business but particularly so in an...
Read more >
---