Chandler's Ford

---

Branch Information
Rawlings Opticians is a known and trusted name in the area having opened in Chandlers Ford in 1984. Since 2013 we have been located in a modern stair and step–free store, prominent in the thriving Fryern Arcade.

Often recommended by friends, neighbours and family, each customer is given our individual attention. Our aim is to make each visit informative, rewarding and enjoyable.

Upon contacting us you will be greeted by one of our experienced and friendly receptionists who will be delighted to assist you with your enquiry. Your comprehensive eye examination will be performed by one of our Optometrists: Lindsey Higgins, Rachael Smith, Kate Malam or Kim Winyard who work alongside our dispensing team of Chris, Pauline and Becca. When looking to update your spectacles we offer a wide range of frame styles to suit all budgets with the very latest of lens technology available to choose from. If you're not in need of new spectacles why not just pop in to take a look at the latest sunglasses that Maui Jim, Oakley & Ray Ban have to offer?

Have you considered contact lenses as an option? Contact lenses are widely available for all ages, and are comfortable and affordable to all. Whether it is part time wear for sports or socialising, full time wear or multifocal lenses you require, please call in & talk to us about the options available to you.

Free parking is available in the Fryern Arcade, so please come in at any time to book an appointment or just have a browse!
Opening times
Monday to Friday: 08.30 - 17.30
Saturday: 09.00 - 16.00

Manager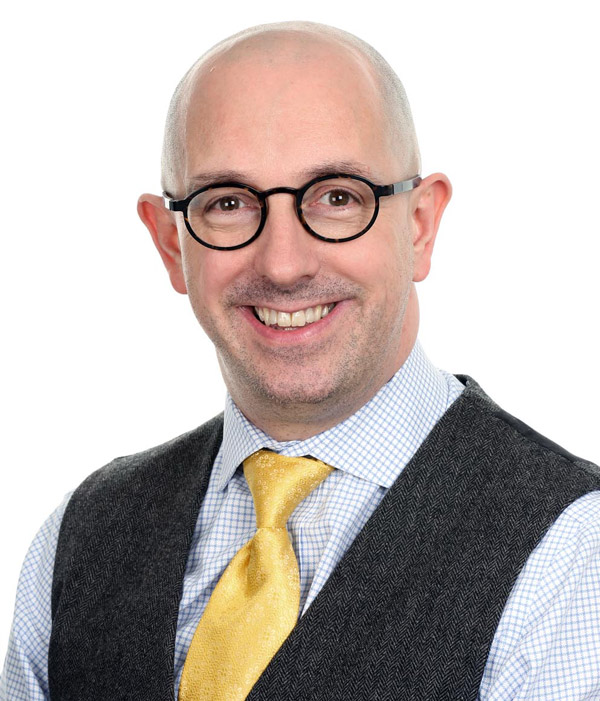 Chris Hobbs FBDO
I have worked for Rawlings Opticians since 1991 when I began working as working as a technician in our optical workshop. I spent 10 years working in that role and this work gave me a fantastic grounding in the technical side of spectacle lenses and frames. It's a valuable background that still helps me to this day when it comes to helping you choose the best frame and lenses to suit your lifestyle and image.

I qualified as a Dispensing Optician from City & Islington College in 2004 having worked hard continuing my employment at Rawlings and studying in my spare time. I soon became manager of our Hedge End branch where I spent 10 years in the role. Whist I enjoyed my time in Hedge End I jumped at the chance to manage our Chandlers Ford branch when the opportunity arose as I grew up and went to school in Chandlers Ford. The branch had recently moved premises and its new position in Fryern Arcade and complete redesign had helped the practice grow and expand.

I live close by in Eastleigh and my passion is the guitar which I have played for 30 years. I have a collection of five guitars – my pride and joy being a Gibson Les Paul. I play in a local band and we enjoy performing the occasional gig in pubs in Hampshire.
Optometrists / Contact Lens Opticians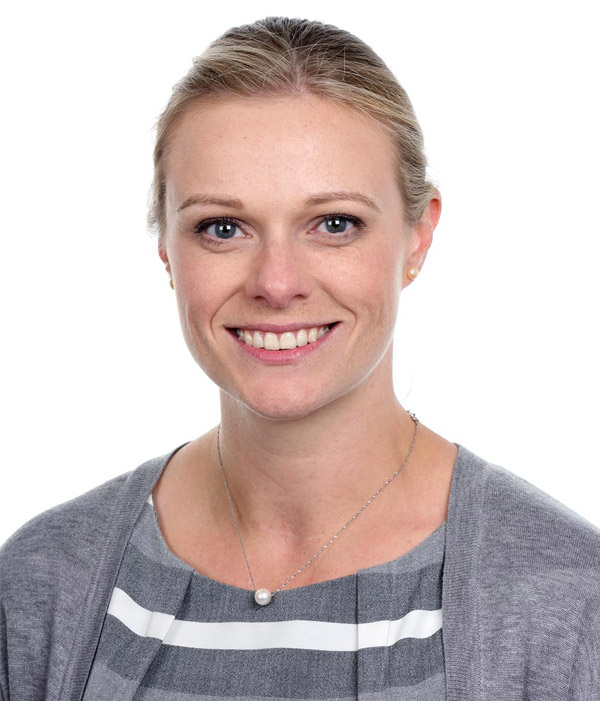 Lindsey Higgins
BSc MCOptom
I chose my career in optometry at the tender age of 17. It was my enjoyment of maths, physics and biology that lead me down the path of becoming an optometrist. As most of my family wear spectacles it was only a matter of time before I would too and that time came whilst studying for my degree in optometry (I mostly wear contact lenses these days).
Read more...

After graduating from Cardiff University in 2007 I completed my pre-registration year and started work in Salisbury, then moved to Fareham before joining Rawlings Opticians much closer to home in Chandlers Ford.

I enjoy all aspects of optometry and every day is varied. I have a particular interest in contact lenses as I enjoy the effect they have on patients' lives and the freedom they can bring. Outside of the consulting room majority of my time is spent with my family and young daughter.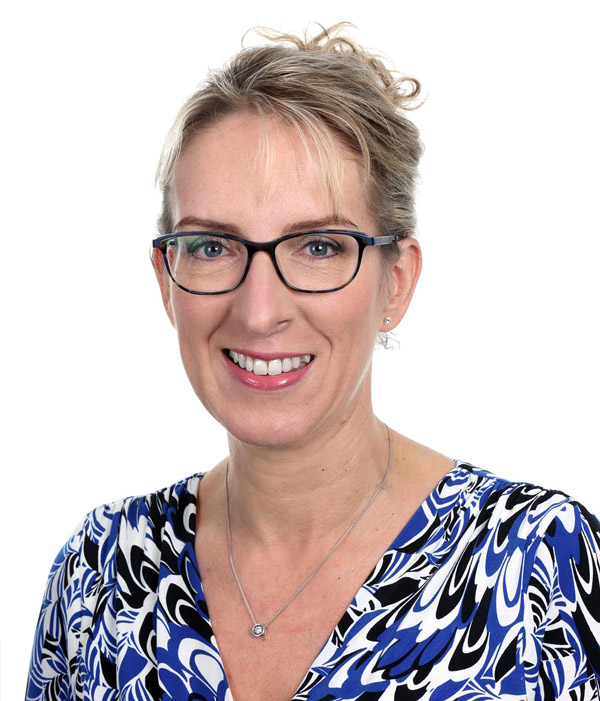 Rachael Smith
BSc MCOptom DipTp(IP)
I have worn glasses since the age of 4, but life changed and my passion for optics was ignited when I had my first contact lenses at age 10. Over the years I have developed this area of special interest and I have consulted for major contact lens companies both in discussion groups and on new product trials. I still love my contact lenses for socialising and sport but these days usually enjoy matching one of my pairs of glasses to whatever clothes I decide to wear.
Read more...

After graduating from City University in London I worked in Petersfield and the surrounding area, followed by the Isle of Wight before settling near Winchester in 1999. Outside of work I love to cook (and of course I always wear my contact lenses for chopping onions – no streaming eyes!) I sing in Thornden Community Choir, and travel as much as I can. I especially love skiing – I think almost 30 years of working indoors with no windows makes me long for the vast expanse of the mountains. I also go to several conferences each year – I find exchanging ideas with other optometrists and keeping right up to date is part of what makes me love my job so much!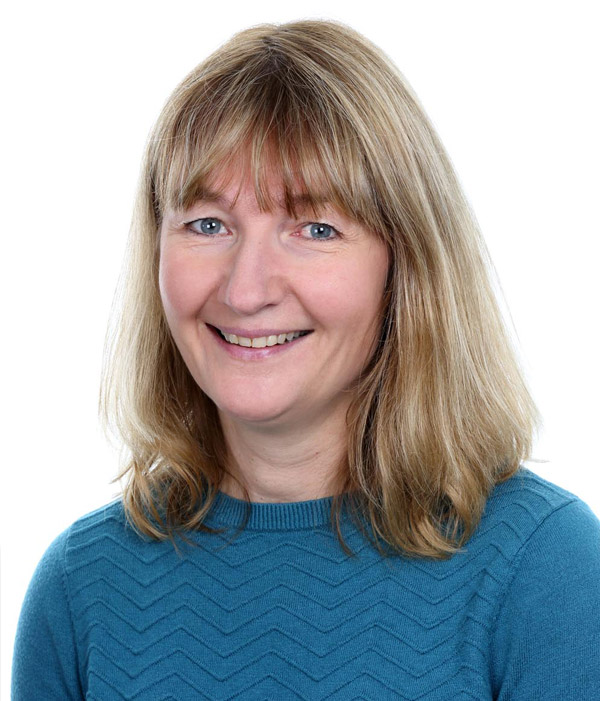 Kate Malam
BSc MCOptom
I qualified at City University in Islington in 1991 then worked in London for 11 years. After I got married and had children, we moved to Winchester, where I got a job with Rawlings working on Saturdays.
Read more...

I now work 3 days a week at Rawlings travelling between 4 Hampshire branches which I enjoy very much. Each branch has its own personality and I enjoy the variety although of course I still get to see my regular patients at each branch.

I keep up to date with new developments in optometry by attending conferences, meetings and seminars which cover a wide variety of topics including contact lenses, UV protection, optometric technology and eye diseases.

On my days off I enjoy riding my horse, carriage driving, and walking my retired greyhound.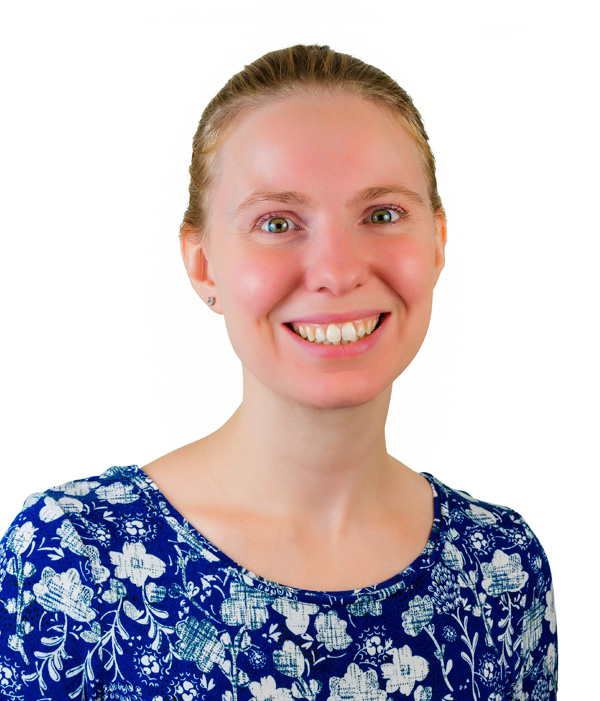 Kim Winyard
BSc MCOptom
I qualified in 2008 and I joined Rawlings Opticians in 2010 after taking a career break to fulfil a lifelong ambition to be a chalet girl for a ski season in the French Alps. I worked solely at the Winchester practice until 2015 when I went on maternity leave after having my first baby, a girl called Abigail. On returning to work I continued to see patients in Winchester and also worked at Alresford and Chandlers Ford. My second child was born in 2017, Harriet, another girl! Back from maternity leave, I am currently based at Chandlers Ford branch.
Read more...

I have a particular interest in testing children eyes with coloured overlays which can be used to help aid visual stress. I am calm and caring with children and adults alike. Outside of work most of my time is spent with my young children but I do enjoy the odd bit of pilates and playing badminton.
Our Dispensing Team
Chris Hobbs FBDO (Manager)
Rebekah Murphy WCSM Optical Practice Support Level 3
Pauline Herbert
Nearest car park
Within the Fryern Arcade. Please drive through the tunnel to the back car park for 2 hours of free parking. There is a longer stay car park nearby below ground at Waitrose.
Nearest bus stops & routes
Bluestar 5, Xelabus X7 or X6 from Eastleigh
Nearest train station
We are a twenty minute walk from Chandlers Ford railway station
Disabled access
Good access for wheelchairs through practice doors and into consulting room
Map
Out of hours eyecare for customers of the Chandlers Ford practice
There are occasions when emergency treatment is needed for the eyes. If you are concerned and it is outside of our opening hours there is an eye casualty department based at Southampton General Hospital which is open Monday to Friday. The phone number for advice to see if you require an urgent appointment at the hospital  is 02381 206592.
For more information click on this link
.
Outside of Eye Casualty opening hours call Casualty on 02380 777222, where an eye doctor is on-call for emergencies. Alternatively  you can contact your GP to access their out of hours service or call 111 for further advice.
If you are not sure whether you need emergency attention click this link for further information.
Click here for directions to the hospital
.
Back to top