Croydon

---

Branch Information
Everyone at Croydon would like to invite you to join us in our relaxed, friendly and professional atmosphere. Our optometrists give a full and thorough eye examination and we are now able to image the back of your eye at greater depth than using photography alone using Optical Coherence Tomography (OCT), allowing us to study your eyes in incredible detail. OCT is the most advanced ocular imaging technique and uses light waves to collect thousands of cross-sectional images of the inside of the eyes and allows us to detect ocular disease such as macular degeneration, glaucoma and other retinal abnormalities much earlier.

Any optical product especially a new spectacle frame can take time to consider and choose and we will give you as much time as you need. You will not feel like you are on a conveyer belt here and we pride ourselves on this fact.
Opening times
Monday to Friday: 08.30 - 17.30
Saturday: 09.00 - 17.30
Manager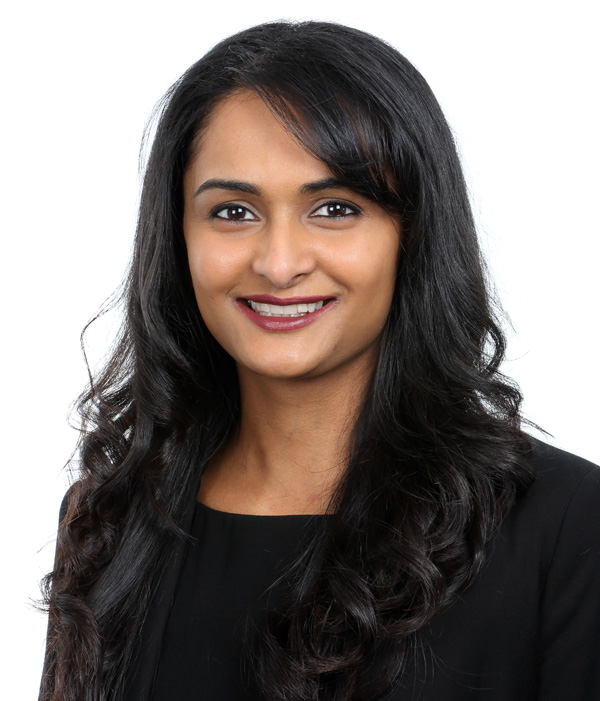 Reena Patel FBDO
I qualified as a Dispensing Optician in 2007 at City and Islington College. Having had no idea what I wanted to do after receiving my A –Level results, a friend recommended that I give the Dispensing course a go and so I found a place through clearing! Luckily a career as a Dispensing Optician turned out to be a perfect fit for me as I can utilise my creative side and interest in fashion as well as my scientific and technical abilities.

After qualifying, my first position was in Holloway followed by several years in West Byfleet where I developed my interest in Low Vision. After leaving West Byfleet I joined Rawlings in 2013 - I was attracted to the family feel to the company and the fact the most staff had been with the company for many many years. I began by working between the 3 Surrey practices and then became Manager of the Croydon branch in 2015.

Outside of work I enjoy keeping fit and currently I am training to take part in Tough Mudder, a very intense obstacle course - I like to be challenged and to achieve goals that I think may not be possible.
Optometrists / Contact Lens Opticians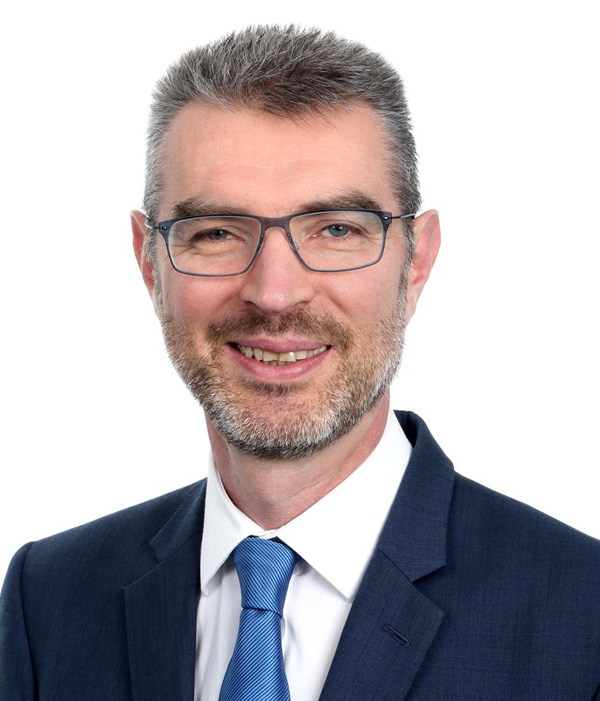 David Barker
BSc MCOptom Prof Cert Glauc Dip Tp (IP)
Being an optometrist must be in my blood as four other members of my family have worked in the industry. My mum worked at Rawlings Opticians and I had my first eye test at downstairs in Rawlings Croydon branch when I was 11. As a young child I always loved playing with the buttons in the consulting room when I was off from school. I guess I still like playing with the buttons now but there are now just a lot more!
Read more...

After graduating from Aston University I worked for a few years in Kent but 20 years ago I returned to my optometric starting point and have been at Rawlings ever since. I have always been interested in contact lenses and have done several trials on new products for manufacturers. I am an active member of our local optometric committee in Croydon which has been instrumental in setting up local shared care service which allows me to treat and help patients referred from local GPs. Due to this I decided to take the plunge and go back to studying to become one of the few optometry independent prescribers in the country which allows me to treat manage and treat many more conditions than I dreamed possible when I started.

Outside of work I try to play golf when time allows and probably spend far too much time following the trials and tribulations of Crystal Palace FC.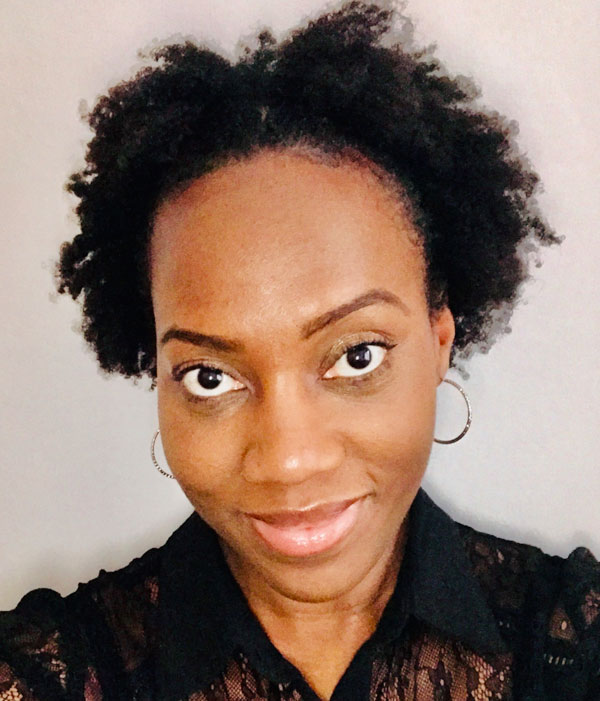 Lola Akiode
BSc MCOptom
I started my career in Optics in 2004 as a Dispensing Optician. I loved talking to people and enjoyed my job thoroughly. Over the years, I found myself wanting to know more and really just trying to be the best I could be at my job. I decided to go back to university a second time to complete a degree in Optometry at Bradford University.
Read more...

I have worked for many different Opticians but joining Rawlings in October 2019 has been one of the best professional decisions I have made because they truly care about the patients we see and allow me as a clinician to access and utilise some of the best equipment and networks available in order to provide the best patient care I can.

I enjoy work and caring for the patients we see despite COVID and strive to continue to provide the best care I can for those that walk through our doors.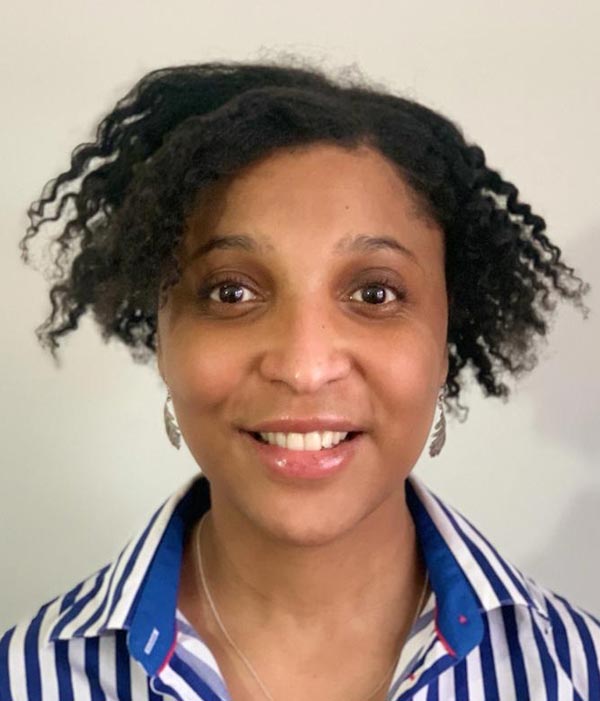 Priscilla Cunningham
BSc MCOptom
Initially I couldn't decide if I wanted to be a veterinary surgeon or an optometrist. After a year of working in a veterinary clinic I learned a lot, for example how to monitor animals' vitals in surgery, how to get a cat to take its medication and most importantly that I really didn't want to be a vet at all, I just wanted a pet dog! As the head veterinary nurse gently put it, I was "good with animals, but better with people".
Read more...

In contrast I was really enamoured with my work experience in a local optician at the age of 17 and the open day at City University I later attended. I had not appreciated quite how much went into glazing prescription lenses into spectacles, nor how the shapes of the frames and type of lenses you chose decided the cosmetic finish. I also was fascinated with how the eyes truly were the "windows to the soul" in that you could potentially find signs pointing to issues with the blood, brain, nervous system, digestive system and more through an eye exam.

I studied optometry at City University graduating in 2007. I worked for various chains of opticians around London, Kent and Surrey over the years and also provided regular cover for the Harrods opticians.

I'm one of those weird people who actually loves my job and I have a calm, caring and friendly personality. So naturally I jumped at the chance to work at Rawlings in an independent environment where the equipment, training and links with the hospitals means I can provide the best care possible for our patients.

I'm particularly interested in contact lenses and the healthcare side of my job and am known for explaining complicated matters in a manner free of jargon that is easily understood by my patients, using day to day illustrations or apps to put the point across.

Outside of work I enjoy dancing, music, painting, cooking, bible study and in true west African style attempting to feed anyone who enters my house for more than 10 minutes! I am an avid sports fan and follow Arsenal football club, having also adopted Crystal Palace FC since moving across the river in 2011.


Our dispensing team
Reena Patel FBDO (Manager)
Hanna Clinch FBDO
John Gribble FBDO
Anjali Patel FBDO
Nearest car park
Surrey Street Q-Park is the closest around 5 mins walk
Central Shopping Centre is slightly further away
Whitgift Centre
All are short and long stay and have disabled access
Nearest bus stops & routes
Park Street: 60, 109, 166, 197, 264, 405, 407, 455, 466
Nearest train stations
Tram stop George Street
Train station East or West Croydon
Disabled access
Good, both consulting rooms and dispensing area all on the same level
Map
Out of hours eyecare for customers of the Croydon practice
There are occasions when emergency treatment is needed for the eyes. If you are concerned and it is outside of our opening hours there is an eye casualty department based St. Georges Hospital in Tooting. For more information
please click here
or phone 0208 7252064.
Click here for directions to the hospital
.
Alternatively you may contact the NHS Emergency and urgent care line by dialling 111.
Back to top