Hedge End

---

Branch Information
Welcome to our friendly practice in the heart of Hedge End. We have been established in Hedge End for over 25 years, and still have some of the same staff! We are very proud of our professional staff's knowledge and expertise and we keep up to date by regularly attending training events and conferences, to ensure that you are given the most current information on the latest innovative products available. We offer a range of designer frames including, Longchamp, Elle and William Morris. And if you are looking for something a bit different, then come and have a peek at our more unusual frames, including Coco Song, Vanni, and Dutz. We will give you a 'personal shopping' experience to make sure you look (and see) your best. Children's eyecare is important to us too, we have a large choice of NHS and tougher, colourful frames plus we are experts in myopia management.
We are lucky to have golf courses and the Solent just a stone's throw away, come and see how our Maui Jim sunglasses can really make a difference to your performance on the green or the water!
Our Optometrists, Simon and Kate are passionate about providing the best possible eyecare and advice for the whole family, including dry eye and contact lens consultations for everyone from varifocal wearers to children.
Opticians, Becca and Janet, know everything there is to know about frames and lenses with over 60 years of knowledge between them. Melanie and Michael, our Optical Assistants, will greet you with a beaming smile and are always happy to help.
Feel free to come and say hello and meet our team, all of whom will be delighted to help in any way they can. We look forward to seeing you soon!
Opening times
Monday to Friday: 09.00 - 17.30
Saturday: 09.00 - 16.00
Manager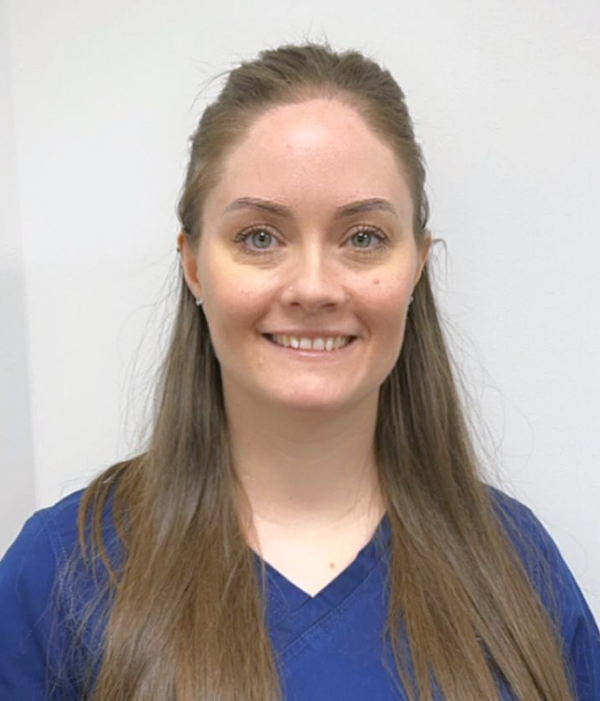 Becca Murphy FBDO
I began my career in optics as an optical assistant back in 2011. In the 11 years since I started at Rawlings, I have built up my qualifications starting with the Worshipful Company of Spectacle Makers Levels 2 and 3 followed by the Dispensing Optics course in 2018 and finally qualifying in 2021. I have gained experience in many roles including administration, running the front desk, pre-screening and dispensing spectacles and I am now ready use that experience as I start my journey as manager of the Hedge End practice.

I like to spend my free time in the gym or gaming. I am a huge PS4 fan. In the summer I like to go kayaking and paddle boarding and I am well known as a crazy cat lady!!
Optometrists / Contact Lens Opticians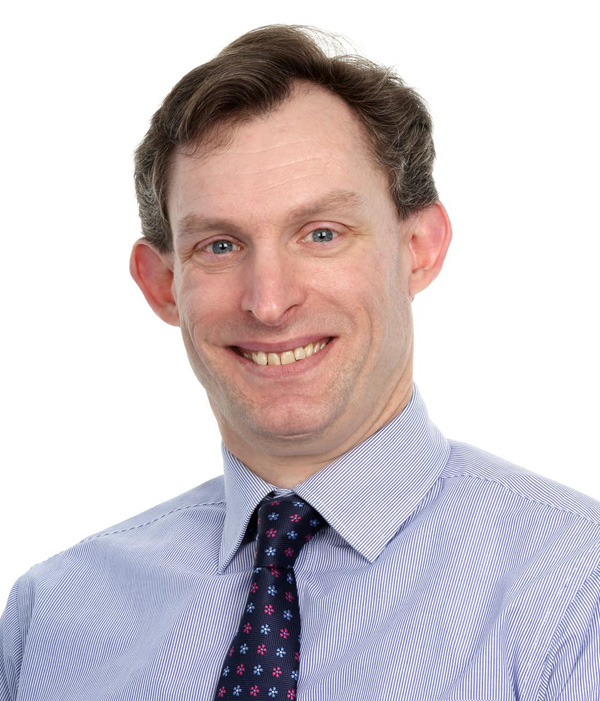 Simon Cabell
BSc MCOptom
My Optics career started at a local contact lens manufacturer as a college student in the 1980s. I then joined Rawlings in 1993 after graduating from Aston University. I qualified in 1994 while working at the Alton and Winchester branches.
Read more...

After a couple of years I joined the Hedge End branch and now work mainly at Hedge End with one day a week back in Winchester. I have been involved with staff training in a supervisory role which is very rewarding and was also a committee member and instructor at the Aston University Archery Club. At Rawlings I enjoy fitting a wide variety of modern high tech. contact lenses particularly with sports and hobbies in mind.

Out of work I enjoy playing guitar and running. In my free time I also support local charities such the Portsmouth Hospital's Charity the Rocky Appeal. I also enjoy sporting events such as the Great South Run. My family and I also like to visit museums and places of historical interest.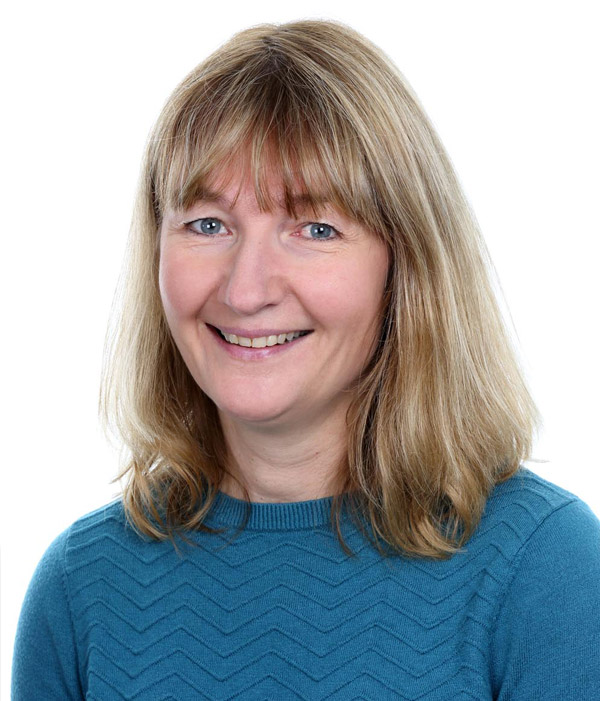 Kate Malam
BSc MCOptom
I qualified at City University in Islington in 1991 then worked in London for 11 years. After I got married and had children, we moved to Winchester, where I got a job with Rawlings working on Saturdays.
Read more...

I now work 3 days a week at Rawlings travelling between 4 Hampshire branches which I enjoy very much. Each branch has its own personality and I enjoy the variety although of course I still get to see my regular patients at each branch.

I keep up to date with new developments in optometry by attending conferences, meetings and seminars which cover a wide variety of topics including contact lenses, UV protection, optometric technology and eye diseases.

On my days off I enjoy riding my horse, carriage driving, and walking my retired greyhound.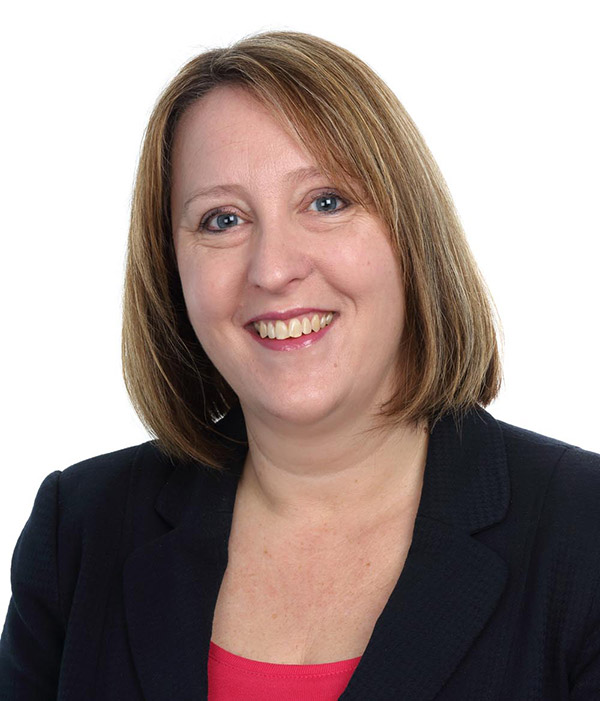 Debbie Heath
FBDO CL
My first job after leaving college was with Whitbread's Brewery working in customer services, but after five years an opportunity arose to work at CIBA Vision (now Alcon), a contact lens manufacturer.
Read more...

Whilst I was there as a Customer Service Supervisor my interest in the clinical side of contact lenses grew and grew and I realised that I really wanted to work with the people wearing the lenses, rather than the people making the lenses!

I was able to gain my Dispensing Optician qualification whilst working at CIBA Vision, and this was the first step towards becoming a qualified Contact Lens Optician in 2003. I continued to work at CIBA Vision whilst also seeing patients in the "real world". Combining the two careers gave me a unique insight into the more technical side of lenses and enabled me to become involved in problem solving difficult cases. I eventually joined the Professional Services team offering advice to other contact lens opticians and optometrists. However ultimately I decided my real enjoyment came from helping patients, so In May 2003 I joined Rawlings as a Dispensing and Contact Lens Optician, and currently work at the Hedge End and Winchester practices. I specialise in fitting multifocal contact lenses, and have a keen interest in myopia control and ortho keratology. I am also regularly involved in spectacle dispensing, and am happy to advise on low vision aids.

Outside of work I enjoy spending time with my family, particularly my eleven year old son, and I love to travel whenever the opportunity arises.
Our Dispensing Team
Becca Murphy FBDO (Manager)
Janet Bagley FBDO
Debbie Heath FBDO CL
Nearest car park
Immediately behind the practice. Free parking for up to 2 hours
Nearest bus stops & routes
Bus stop right outside practice and on opposite side of the street
Good links from Southampton, Bitterne, West End, Thornhill Park, Millbrook and Hedge End
X11, W56 and Bluestar 3
Nearest train stations
Hedge End, Southampton and Eastleigh
Disabled access
Excellent, wheelchair access through both practice doors and consulting room doors. Practice is all on one level.
Map
Out of hours eyecare for customers of the Hedge End practice
There are occasions when emergency treatment is needed for the eyes. If you are concerned and it is outside of our opening hours there is an eye casualty department based at Southampton General Hospital which is open Monday to Friday. The phone number for advice to see if you require an urgent appointment at the hospital  is 02381 206592.
For more information click on this link
.
Outside of Eye Casualty opening hours call Casualty on 02380 777222, where an eye doctor is on-call for emergencies. Alternatively  you can contact your GP to access their out of hours service or call 111 for further advice.
If you are not sure whether you need emergency attention click this link for further information.
Click here for directions to the hospital
.
Back to top