Purley

---

Branch Information
The staff at Rawlings Opticians in Purley would like to invite you to experience a better way to receive your eye care and gain the ultimate in visual performance.

Just telephone, email or call in and talk to our friendly staff who will answer any questions you may have and will happily make an appointment at your convenience to see our Optometrist.
Enjoy an unrushed sight examination and the opportunity to discuss your visual requirements with our registered optometrists.

If you require new spectacles then you will be able to talk to one of our fully qualified Dispensing opticians knowing that you will be given the best advice for your spectacle requirements and finally when you collect your spectacles they will be fitted to provide optimum comfort and visual performance. It is always worth remembering that the prescription determined by the optometrist is only as good as the quality of the final spectacles made.

We are always looking for frames that are not easily found on the high street; great if you want something a bit different. Coco Song and JF Rey fit this exactly. We also stock a wide variety of designer lines including: Moscot and William Morris. Times has changed with children loving glasses, we have a wide range of frames including Rockstar and Tomato frames, great for the most concerning fashionista.
Opening times
Monday to Friday: 09.00 - 17.30
Saturday: 09.00 - 17.30

Manager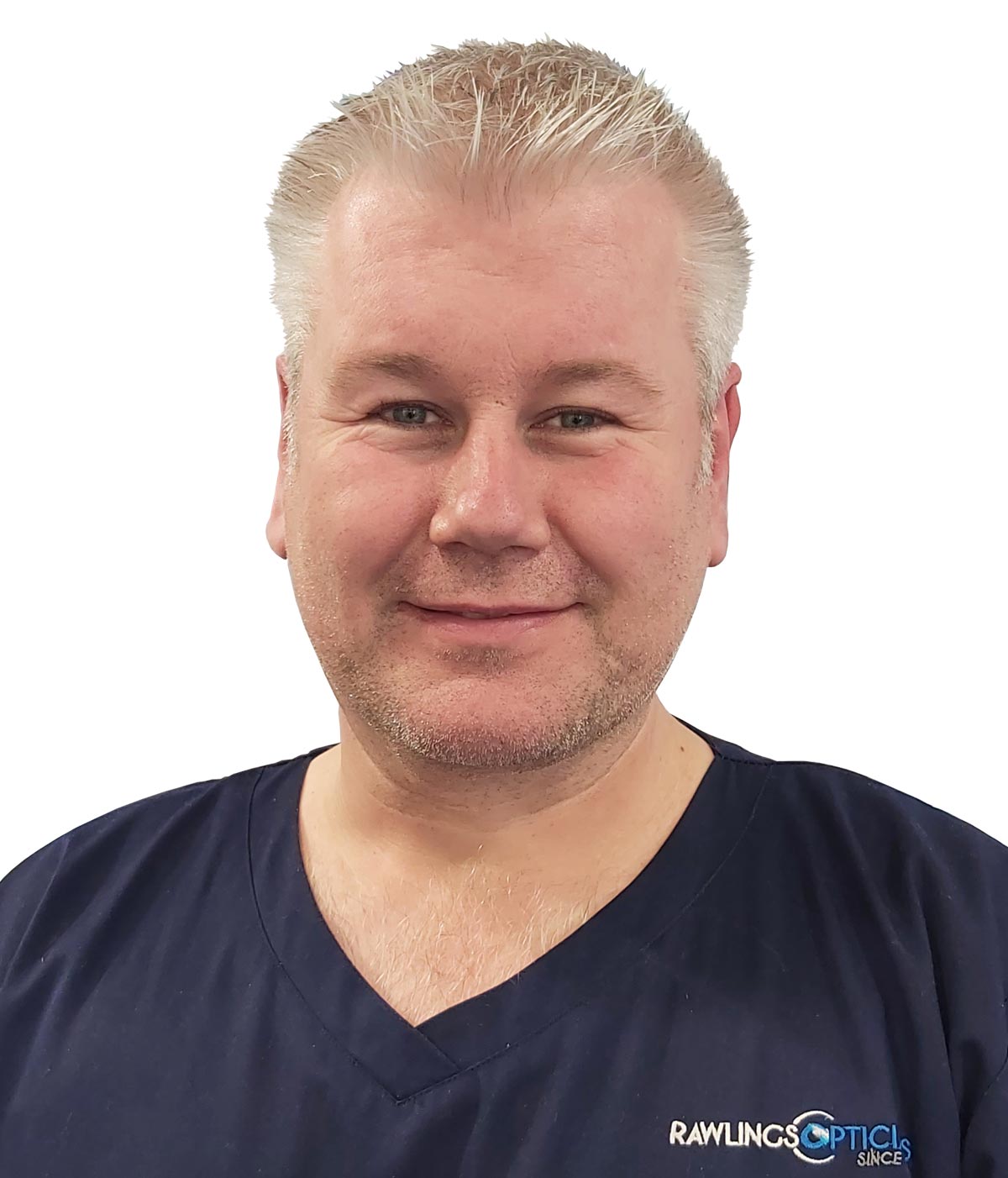 Matt Malone FBDO
I came into optics quite late – originally working for my brother-in-law and sister who owned a franchise of a multiple opticians in Brixton. This was quite a career change as my previous employment had been as a mechanical engineer and commercial tyre fitter who quite frequently shut the M25 to change a truck tyre - so when you heard that on the news that there was a lane closure its more than likely me that I caused it! My career change was brought about after being a stay-at-home dad for a spell looking after my daughter who had health issues as a tiny tot but happily she is now a healthy pre-teen.

Once I had decided that I wanted to stay in optics I trained to be a qualified Dispensing Optician and I'm so glad I did, as this led to be becoming branch manager after I qualified in 2017. I was later head hunted by another branch within the chain where I began further training to become a Contact Lens Optician. However, although this was valuable experience and expanded my knowledge of contact lenses significantly, I decided to return to management as I felt I wanted to reconnect with patients. As soon I saw the Rawlings Opticians Purley Manager role advertised, I knew I wanted it– with the heritage and history, I knew I would be working for a great company that obviously have a great business plan and structure. I saw myself working in an independent Opticians which was a true family business, and I wanted to be able to have the time and freedom talk to the patients to build long-term relationships that can span generations. I wasn't looking to change jobs but the chance to work with one of the UK's longest-standing Opticians was an opportunity not to be missed.

Outside of optics I still love to work on cars and do building projects, I have just recently moved to Crawley and bought a house that is going to need a lot of work which I will enjoy the challenge of. I love heavy metal music and watching the six nations rugby and as I am from Dublin Ireland you can guess who I root for! Another hobby is the completing treasure/murder mystery trails all over the UK mostly in the west so far with my family, I have a daughter who is almost a teenager.


Optometrists / Contact Lens Opticians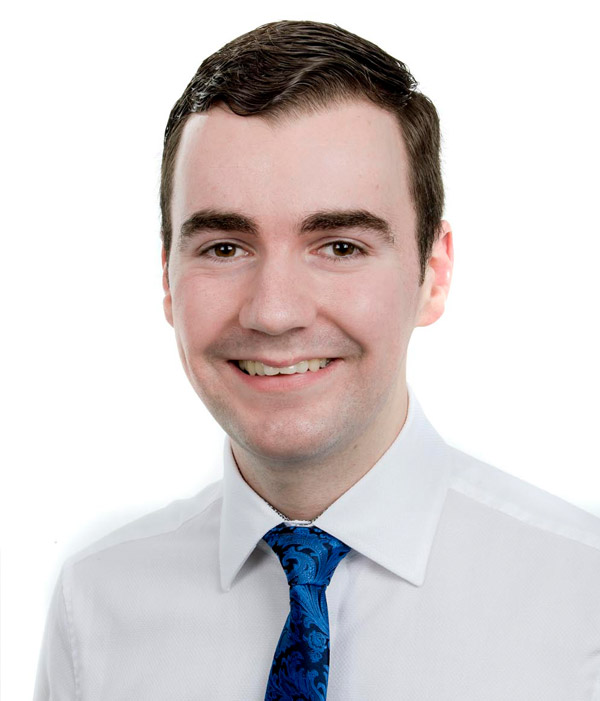 Simon Callaghan
BSc MCOptom
I graduated from Ulster University with a first class honours degree in 2011. I then moved to England where I completed my pre-registration period and subsequently worked in West Sussex. I then joined Rawlings in late 2014, where I am continuing to progress and develop in my career as an Optometrist.
Read more...

Croydon branch is involved in the local shared care scheme allowing patients easy access for eye problems for which they would otherwise need to make an appointment with their GP. Not all areas of England have this scheme yet so we are lucky in our area! This means I advise and treat many eye conditions which keeps my day varied and interesting.

I am keen to keep up to date with the latest advances in technology and also enjoy attending regular training events and conferences. I like to spend my spare time with friends and also returning to Ireland to see my family.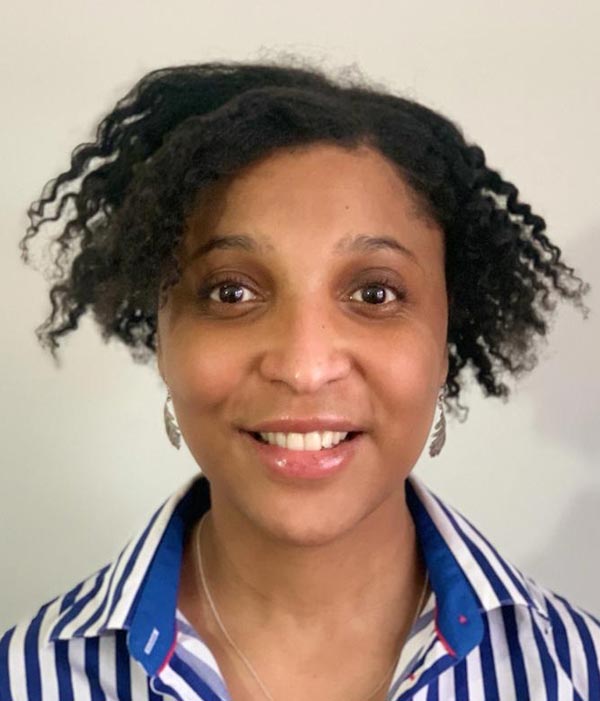 Priscilla Cunningham
BSc MCOptom
Initially I couldn't decide if I wanted to be a veterinary surgeon or an optometrist. After a year of working in a veterinary clinic I learned a lot, for example how to monitor animals' vitals in surgery, how to get a cat to take its medication and most importantly that I really didn't want to be a vet at all, I just wanted a pet dog! As the head veterinary nurse gently put it, I was "good with animals, but better with people".
Read more...

In contrast I was really enamoured with my work experience in a local optician at the age of 17 and the open day at City University I later attended. I had not appreciated quite how much went into glazing prescription lenses into spectacles, nor how the shapes of the frames and type of lenses you chose decided the cosmetic finish. I also was fascinated with how the eyes truly were the "windows to the soul" in that you could potentially find signs pointing to issues with the blood, brain, nervous system, digestive system and more through an eye exam.

I studied optometry at City University graduating in 2007. I worked for various chains of opticians around London, Kent and Surrey over the years and also provided regular cover for the Harrods opticians.

I'm one of those weird people who actually loves my job and I have a calm, caring and friendly personality. So naturally I jumped at the chance to work at Rawlings in an independent environment where the equipment, training and links with the hospitals means I can provide the best care possible for our patients.

I'm particularly interested in contact lenses and the healthcare side of my job and am known for explaining complicated matters in a manner free of jargon that is easily understood by my patients, using day to day illustrations or apps to put the point across.

Outside of work I enjoy dancing, music, painting, cooking, bible study and in true west African style attempting to feed anyone who enters my house for more than 10 minutes! I am an avid sports fan and follow Arsenal football club, having also adopted Crystal Palace FC since moving across the river in 2011.


Our dispensing team
Matthew Malone FBDO (Manager)
Hanna Clinch FBDO
Nearest car park
1 hour parking (10.00 - 16.00), 10 yards from practice entrance
Car park behind shops off Brighton Road - short or long stay
Tesco car park up to 3 hours - free
Nearest bus stops & routes
Bus stops within 50 yards of practice for routes 60, 166, 407, 412 and 466 serving the local areas
Nearest train stations
Purley
Disabled access
Consulting room and dispensing area on ground floor
Map
Out of hours eyecare for customers of the Purley practice
There are occasions when emergency treatment is needed for the eyes. If you are concerned and it is outside of our opening hours there is an eye casualty department based St. Georges Hospital in Tooting. For more information
please click here
or phone 0208 7252064.
Click here for directions to the hospital
.
Alternatively you may contact the NHS Emergency and urgent care line by dialling 111.
Back to top