Alton

---

Branch Information
We would be delighted to welcome you to the Alton branch of Rawlings, situated in the heart of this thriving market town, home to traditional country markets for more than a thousand years; with references dating back to the Domesday Book.

Rawlings have been established in Alton for more than 50 years and during this time have built a strong reputation for the exceptional standard of service and level of care that we always strive to achieve.

Our friendly and professional staff will assist you throughout your visit to ensure an enjoyable and positive experience. Our optometrists give a full and thorough eye examination and will hand you over to a dispensing specialist who will offer the best possible advice on frame styling and lens selection.

Sports Vision is a passion of ours and an area of particular professional interest, and we have a range of specialist eyewear to meet the needs of both the casual participant and the more serious competitor.

Please give us a call and our reception team will make an appointment for your eye examination or sports vision assessment.
Opening times
Monday to Friday: 08.30 - 17.30
Saturday: 09.00 - 16.00

Manager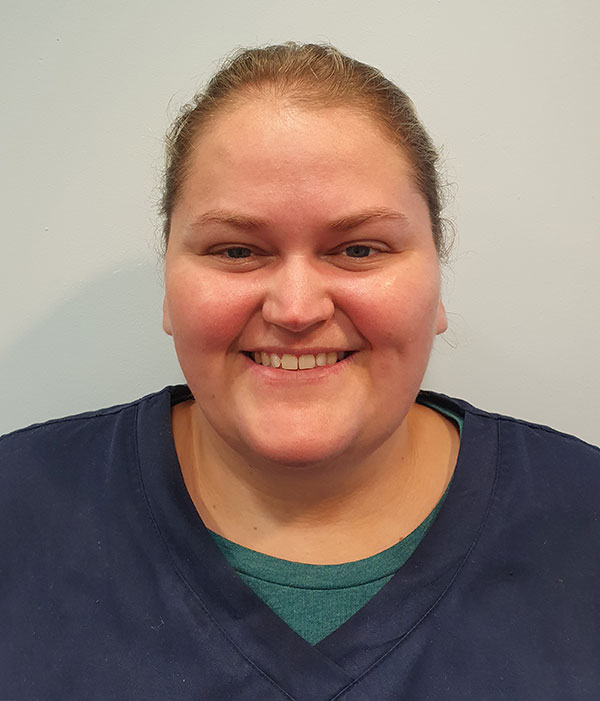 Kerry Campbell FBDO
I started in optics at the age of 17 with a Saturday job in a large chain of opticians whilst I was at college and then continued this whilst at university. During that time I had a variety of roles within the branch from admin to dispensing spectacles which gave me a great overview of what is involved in running a practice. After completing my degree in Marine Biology I found there were very few positions available locally in that sector, and as I was still enjoying my work in the Opticians on a Saturday it seemed to make sense to pursue this as a career instead! I chose to do a distance learning degree to become a qualified Dispensing Optician as it was important to me to have the professional qualification. I completed this at the same practice I started in at 17 , and I qualified as a Dispensing Optician in 2013.

A few years down the line I decided it was time to change my work life and to experience working in an independent optician rather than a large chain, to be able to spend more time with my patients to choose the right products & give them a more personal service. I wanted to be able to offer those with complicated prescriptions or eye conditions a wider range of products than I was tied to with a large chain opticians, and I wanted to be able to offer higher quality products as well.

I started working for Rawlings in 2017 in the Winchester branch. After 4 years I have now been given the opportunity to manage the practice in Alton since October 2021. I feel very valued at Rawlings Opticians and enjoy working with the other professionals as we all share our knowledge when it comes to complex cases and we are always there to help each other if needed.

I live near to Portsmouth and in my spare time enjoy coastal walks and the cinema (I am a not so secret Disney fan and chose Disney World Florida for my honeymoon !)
Optometrists / Contact Lens Opticians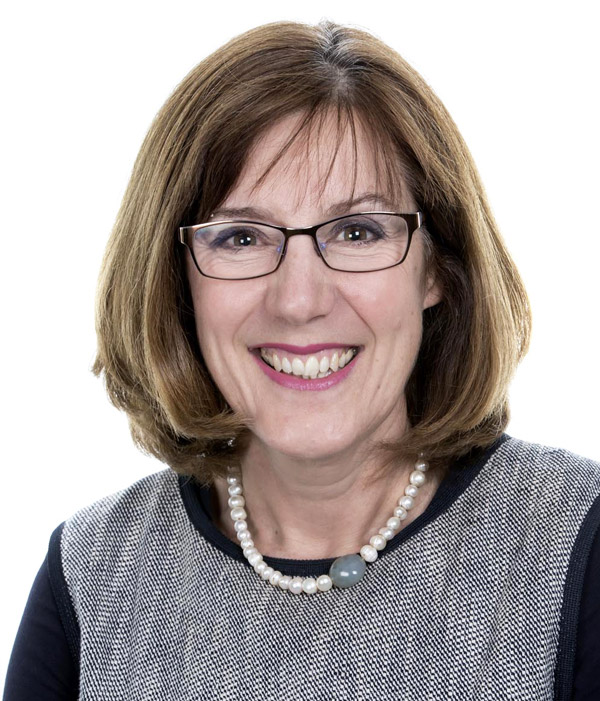 Pamela Potts BSc
MCOptom
I qualified as an Optometrist in 1983 and have been with Rawlings since 1994 having previously worked with another independent optical group. I enjoy all aspects of Optometry, particularly in advising patients on the best visual correction possible, whether in contact lenses, with spectacles or both. I like to see a wide variety of patients from babies to those in their nineties and beyond. I feel I particularly understand patients of a certain age who may have varied visual needs, and require many pairs of glasses. I am one of them!
Read more...

I attend many professional courses and conferences to improve and further my knowledge and skills, and particularly enjoy the interaction of peer to peer discussion groups both with my Rawlings colleagues and with the wider optometric community.

I enjoy all outdoor activities particularly skiing, hill walking and tennis and have recently taken up golf. I am also an active and vocal member of a book group. Needless to say, these differing hobbies all require good eyesight hence my collection of great spectacles!

Outside of work I try to play golf when time allows and probably spend far too much time following the trials and tribulations of Crystal Palace FC.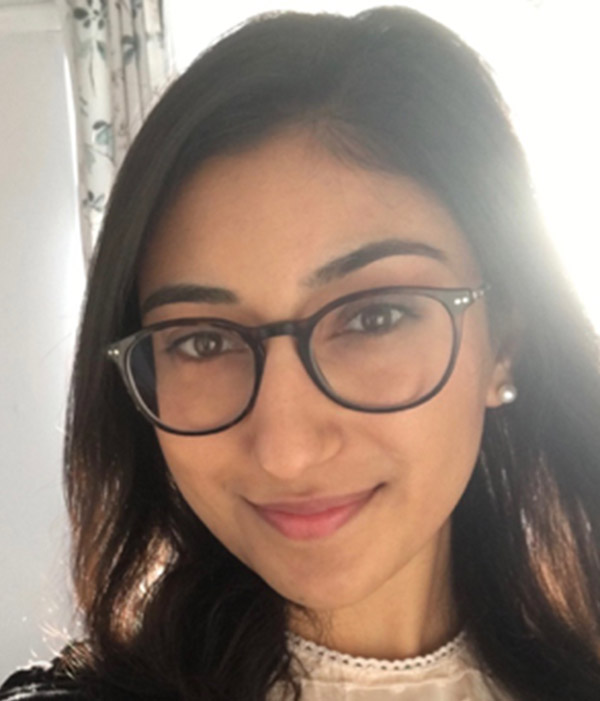 Harnam Chana
BSc MCOptom
After graduating from Cardiff University in 2015, I have experienced a diverse passage of learning across a number of opticians in Surrey and Hampshire before joining Rawlings Opticians at the start of 2021. During the course of a pandemic, I feel especially grateful to be able to serve and support my community in Alton by providing emergency eye care, eye examinations and contact lens services.
Read more...

Having worn glasses since the age of 7 and contact lenses for sports from the age of 10, I can understand the importance of having effortlessly clear vision throughout life. As well as this, my family of doctors and optometrists working within the hospital and community settings have been a great inspiration towards my passion for optometry. I enjoy keeping up to date with the newest advancements in optometry and healthcare with my family and Rawlings colleagues. I often find this leads me to deep dive into topics of interest through regular engagements in professional update courses and events, leading to a broader range of evidence based practice and further enhancing patient care.

Outside of work hours, I enjoy keeping active outdoors with regular runs, walks and hikes. Over the last 15 years I have continued to enjoy a musical journey with my violin. With a spiritual upbringing, I have developed a daily practice of mindfulness and meditation helping me maintain an empathic and holistic approach to my consultations. In this way, I look forward to meeting a variety of patients and helping them to make informed decisions about their ocular health.


Our dispensing team
Kerry Campbell FBDO (Manager)
Tracy Robinson FBDO
Bridget Warren FBDO
Nearest car park
Manor Car Park adjacent to the Majestic Wine Store - short stay
Bank car park adjacent to Alton Community Centre - long and short stay
Nearest bus stops & routes
205 From East Tisted/Farringdon
64/X64 Ropley & Four Marks
Nearest train station
Alton
Disabled access
Entire practice on one level
Front door can be accessed via ramp
Map
Out of hours eyecare for customers of the Alton practice
There are occasions when emergency treatment is needed for the eyes. If you are concerned and it is outside of our opening hours there is an eye casualty department based at Southampton General Hospital which is open Monday to Friday. The phone number for advice to see if you require an urgent appointment at the hospital  is 02381 206592.
For more information click on this link
.
Outside of Eye Casualty opening hours call Casualty on 02380 777222, where an eye doctor is on-call for emergencies. Alternatively  you can contact your GP to access their out of hours service or call 111 for further advice.
If you are not sure whether you need emergency attention click this link for further information.
Click here for directions to the hospital
.
Back to top