Alton

---

Branch Information
We would be delighted to welcome you to the Alton branch of Rawlings, situated in the heart of this thriving market town, home to traditional country markets for more than a thousand years; with references dating back to the Domesday Book.

Rawlings have been established in Alton for more than 50 years and during this time have built a strong reputation for the exceptional standard of service and level of care that we always strive to achieve.

Our friendly and professional staff will assist you throughout your visit to ensure an enjoyable and positive experience. Our optometrists give a full and thorough eye examination and will hand you over to a dispensing specialist who will offer the best possible advice on frame styling and lens selection.

Sports Vision is a passion of ours and an area of particular professional interest, and we have a range of specialist eyewear to meet the needs of both the casual participant and the more serious competitor.

Please give us a call and our reception team will make an appointment for your eye examination or sports vision assessment.

We stock a wide variety of frame brands, including exquisite rimless from Silhouette and Lindberg, quirky from Etnia Barcelona, and classic, sophistication from Moscot. Sun protection is important to us too, with Maui Jims, Oakley, Bolle and Ray-Bans.
Opening times
Monday to Friday: 08.30 - 17.30
Saturday: 09.00 - 16.00

Manager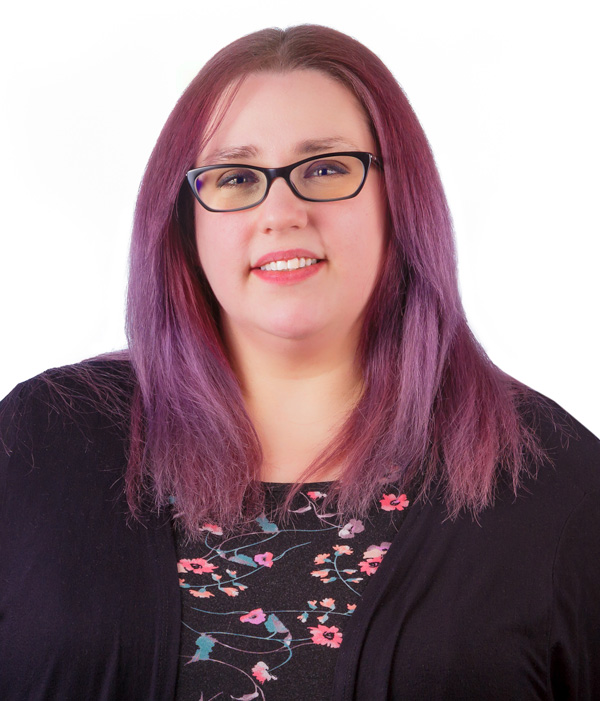 Valerie Putterill FBDO
I took a part time job in my local opticians, to pay for college over 14 years ago. Taking to optics like a duck to water, I haven't looked back. In my time I have sold, made, and fitted glasses to a wide variety of people.

I have had the pleasure to work in stores as small as one testing room, to stores with as many as five. Each one giving me experiences with a wide range of patients with various visual needs.

At home with me are my two children, fiancé, two crazy dogs and our two lazy cats. We are all very creative. We model build, write stories, draw and paint. Then when they are all asleep I let out my inner gamer.
Optometrists / Contact Lens Opticians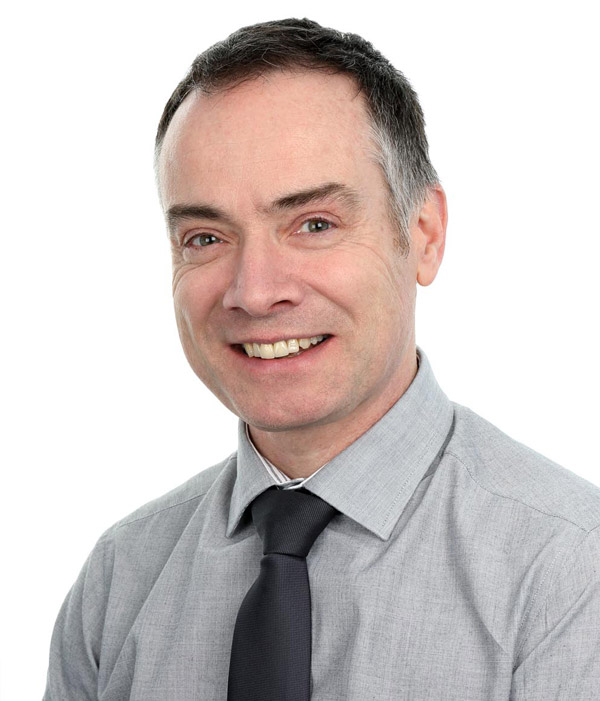 Ramsay Thow
BSc MCOptom Dip Tp (IP)
Having first become interested in optometry in 1997 and successfully negotiating the degree at City University London as a mature student, I began working in private practice.
Read more...

Since joining Rawlings Opticians, I have expanded my knowledge and qualifications, and have become the first optician within the group to achieve independent prescriber status. I would like to take this opportunity to thank Mr Charles Sandy and Mr David Smail for their guidance and encouragement, without which this would not have been possible I am now keen to utilise my new qualification to benefit the local community's ocular healthcare, as it enables me to issue private prescriptions for certain eye conditions, thereby reducing pressure on local GPs and hospitals.

With a special interest in red and sore eye conditions, many of which do not require antibiotics, I am keen to promote the advantages of visiting your optometrist for advice and management. This could save you time, and in some situations even your sight, although occasionally a further hospital appointment may still be needed, which can be arranged for you. So, if you suffer from a red or sore eye, or have vision problems, and would like advice on the most appropriate treatment, contact Rawlings Opticians as a priority. I also enjoy fitting contact lenses to all ages, and have an interest in reducing the progression of myopia (short sightedness) in children and teens since current research shows that this can be slowed with certain types of contact lenses. With a wide range of contact lenses currently available, it is now easier than ever for almost everyone to enjoy the benefits of contact lens wear.

My home interests include gardening, and in particular growing high quality fruit and vegetables for my family to enjoy. Holidays are always enjoyed to the full with my family and friends. Cornwall is amongst my favourite destination.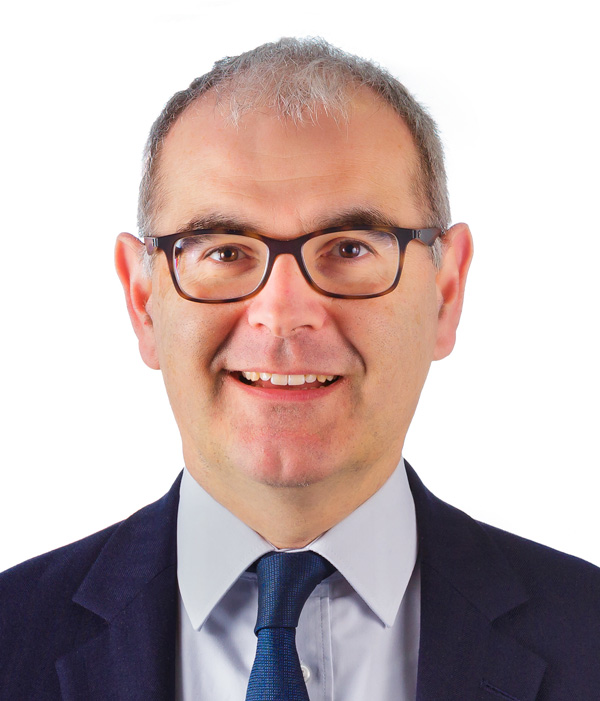 Matthew Hitchon
BSc MCOptom
I qualified as an Optometrist in 2003, after studying at Bradford university. Since then I have been working full time in community practice. I am a very experienced professional, who meeting people of all ages and backgrounds. I enjoy taking care of my patients eyes and advising them on how to get the best from their vision.
Read more...

A recent high point in my career was supervising a trainee Optometrist, who successfully completed his professional exams in 2018. I joined Rawlings last year. I am enjoying the experience, particularly using the new and exciting Ocular Coherence Tomographer (OCT), which is revolutionising eye care. When not at work I enjoy relaxing with friends and family and spending time outside


Our dispensing team
Valerie Putterill FBDO (Manager)
Tracy Robinson FBDO
Bridget Warren FBDO
Nearest car park
Manor Car Park adjacent to the Majestic Wine Store - short stay
Bank car park adjacent to Alton Community Centre - long and short stay
Nearest bus stops & routes
205 From East Tisted/Farringdon
64/X64 Ropley & Four Marks
Nearest train station
Alton
Disabled access
Entire practice on one level
Front door can be accessed via ramp
Map
Out of hours eyecare for customers of the Alton practice
There are occasions when emergency treatment is needed for the eyes. If you are concerned and it is outside of our opening hours there is an eye casualty department based at Southampton General Hospital which is open Monday to Friday. The phone number for advice to see if you require an urgent appointment at the hospital  is 02381 206592.
For more information click on this link
.
Outside of Eye Casualty opening hours call Casualty on 02380 777222, where an eye doctor is on-call for emergencies. Alternatively  you can contact your GP to access their out of hours service or call 111 for further advice.
If you are not sure whether you need emergency attention click this link for further information.
Click here for directions to the hospital
.
Back to top