Erin's World frames for individuals with Down syndrome

---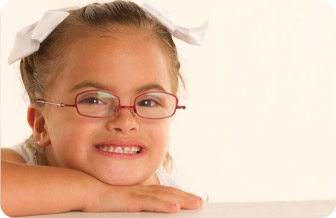 We are proud to be able to offer a unique range of frames for individuals with Down syndrome which will help to improving the sight and quality of life by providing custom frames to fit their unique needs.
Erin's World frames have designed a frame specially formatted to fit individuals with Down Syndrome and other people with low bridges. With a pair of Erin's World Frames your child will no longer be uncomfortable in their eye glasses.
They will be able to explore the world freely and clearly without wearing glasses that are too big or are constantly slipping down their nose.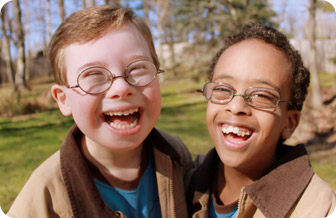 These frames are made with your child's unique needs in mind and solve the problems that regular eyeglasses never could.
Are you tired of your child's glasses...
So uncomfortable they won't wear them?
Looking too big?
Slipping?


Why Erin's World Frames are Unique...
They are custom designed with shortened temples, extra wide frame fronts and a lowered bridge. Made from titanium and memory flex that creates a flexible bridge and temples that spring out 180°.
They can also be supplied with Clip-Ons to convert them in to sunglasses and 3D clip-ons for use with 3-D movies.