Caterham

---

Branch Information
We have been established here in the same premises for over almost 80 years. During that time we have built a reputation of which we are extremely proud. Our business is based upon offering the very best professional service and products available.
Our optometrists give a full and thorough eye examination and we are now able to image the back of your eye at greater depth than using photography alone using
Optical Coherence Tomography (OCT)
, allowing us to study your eyes in incredible detail. OCT is the most advanced ocular imaging technique and uses light waves to collect thousands of cross-sectional images of the inside of the eyes and allows us to detect ocular disease such as macular degeneration, glaucoma and other retinal abnormalities much earlier. Dry eye issues are a significant problem for many patients and we are able to advise on the specific solutions available to help. These would include specialist drops, wipes and hot compress bags which are all kept in stock.
We also have a great team of Opticians who will give expert advice on the best lens options for you, as well as the best fitting and fabulous looking frames. We provide a whole host of advanced modern lens options including varifocals (progressive), occupational (degressive), thin and light high index, light sensitive (photochromic) all available in highly durable long lasting scratch resistant and anti-reflective materials.
In addition to the latest technology lenses we offer a distinct range of designer frames, including Oakley for something sporty, Ray Ban and William Morris for a stylish and sophisticated look, Lindberg for minimalism and lightness, and if you want a look that speaks for itself then Vanni, Dutz, Coco Song, J F Rey and Moscot have lots to offer. We have a good choice of children's spectacles too, with many different colours and fitting options. We are passionate about UV protection too, we have a great range of sunglasses from Oakley, Ray Ban and Maui Jim, all available with prescription.
As well as spectacles, we offer a full contact lens service. Most of our patients opt for disposable soft lenses, either dailies or monthlies, available in single vision or multifocal designs. We can also dispense gas permeable lenses where appropriate.
Please feel free to pop in and say hello and meet the team, all of whom will be delighted to help in any way they can. We look forward to seeing you soon!
Opening times
Monday to Friday: 09.00 - 17.30
Saturday: 09.00 - 17.30


Manager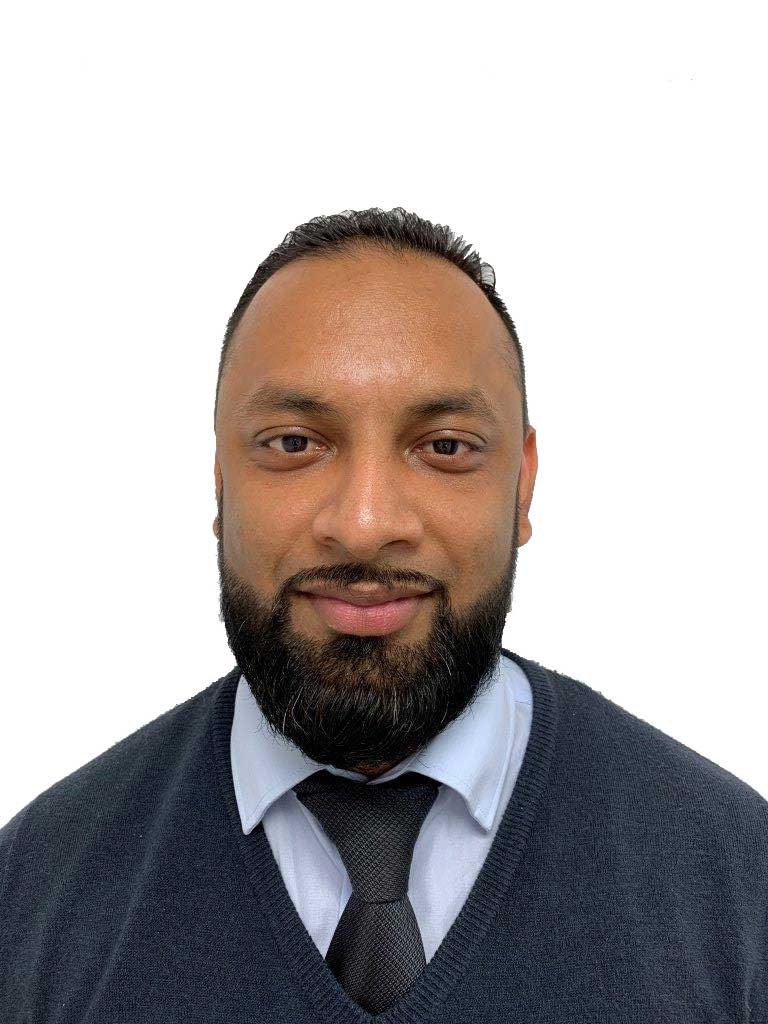 Hassan Syed
I completed my degree in Business Marketing however I was also working part time at an opticians whilst studying. I realised I was actually really interested in the optical field so changed the course of my career by deciding to study for further 3 years in Dispensing Optics. Once qualified as a Dispensing Optician, as well as being on the shop floor helping patients, I have also worked in a laboratory alongside optical technicians giving me a greater breadth of knowledge and eventually became a manager in a busy independent London practice. After 10 years in optics I have moved to Rawlings in Caterham and maintained my passion for the customer service that an independent can provide. I strive to go above and beyond for our patients and anyone who walks through our doors at Rawlings Opticians.

I lead a very active lifestyle outside of working hours; I regularly go to my local gym and play for my local Cricket club. I enjoy gardening and to help me unwind I love drawing and painting.
Optometrists / Contact Lens Opticians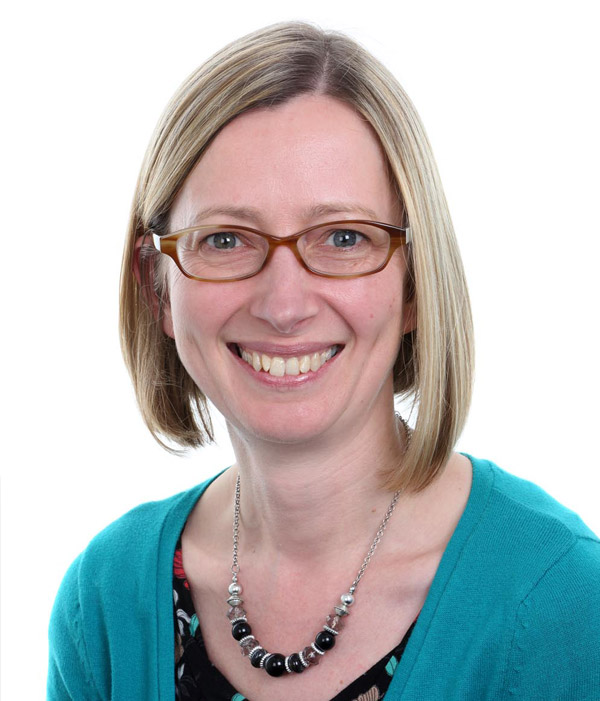 Ruth Hunt
BSc MCOptom
I did not start wearing glasses myself until I was in my mid 20's but grew up in a family of spectacle wearers so a career in optics seemed a good choice.
Read more...

After graduating from UMIST in Manchester in 1995, I worked in Derby for a year before moving down to Surrey. I was living in Caterham and commuting to Dorking when I saw an advert for an optometrist in Rawlings in Caterham. I applied and started working here in May 1998 and have never looked back!

In my spare time I enjoy cooking, gardening, reading and spending time outdoors with my young family. Before having my children, I enjoyed travelling and trekked with mountain gorillas in Rwanda and visited orangutans in Borneo; I am looking forward to travelling the world again once my children are older.
Our dispensing team
Hassan Syed FBDO (Manager) Lis Hughman FBDO
Nearest car park
Disabled free 1 hour parking along roadside within 2 minutes walking distance
Waitrose and Morrison car parks within 5 minutes walking distance
Nearest bus stops & routes
All within a couple of minutes walking distance from practice
409 From East Grinstead to Croydon
411 From Tatsfield and Redhill Bus Station
407 From Caterham through to Sutton
Nearest train stations
Train station in Caterham from London Bridge and Victoria via East Croydon
Disabled access
Excellent. Front door through to all three consulting rooms and dispensing areas all on same level
Map
Out of hours eyecare for customers of the Caterham practice
There are occasions when emergency treatment is needed for the eyes. If you are concerned and it is outside of our opening hours there is a minor injury unit (For over 18 year olds only - Open until 7:30pm) at Caterham Dene Hospital, Church Road, Caterham, Surrey, CR3 5RA.
For more information click here
or telephone: 01883 837540.
For other times you should there is a 24 hour accident and emergency department at East Surrey Hospital.
For more information click here
. For directions and map for East Surrey Hospital
please click here
.
Alternatively you may contact the NHS Emergency and urgent care line by dialling 111.
Back to top