Ortho-K/Eyedream

---
What is Ortho-k? –
Correct your vision while you sleep!
Ortho-k lenses correct your vision while you sleep. Simply pop your ortho-k lenses in before bedtime, remove them in the morning, and wake up to a world of clear, sharp, natural vision.
Ortho-k
is sometimes called EyeDream.
Who is Ortho-k for?
Ortho-k allows people suffering from myopia, or short-sightedness, to enjoy a life without lenses or specs during the day, whilst enjoying clear, natural, corrected vision.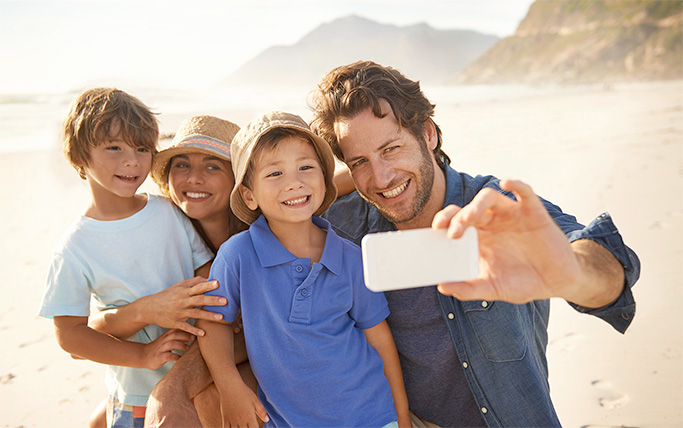 Ortho-k for Children
–
A life without limitations!
Ortho-k
is fantastic for children, giving them the freedom to enjoy a life without limitations. Numerous studies have also shown that
ortho-k
can be used for myopia control to dramatically slow or even stop the progression of short-sightedness. See our
myopia control page
for more information to see how we can help your child.
The Science
– Safe, comfortable and effective vision correction
Ortho-k lenses gently reshape the curvature of the eye overnight. The cornea plays a key role in creating a sharp, optical focus. Upon waking, the slight change in cornea curvature is enough to create clear, sharp vision for the duration of the day. In addition it is believed that the refocusing of light on the peripheral retina can slow down the progression of short-sightedness in children.
Ortho-k
has been in use in the UK since 2002, and is only ever fitted by an optical specialist. It is non-invasive, comfortable, effective and safe and has already transformed the lives of thousands of people.
Rawlings Opticians Winchester
Our Winchester branch offers Ortho K Eyedream and accepts patients from our other branches as well as patients with prescriptions from other opticians. Call
your branch
or
make an appointment
.
Find out more information about Ortho K and Eyedream