Caring For The Environment

---
We only have one planet, so at Rawlings we try to avoid unnecessary waste and recycle as much as possible. It is also important to us that the products we source are eco-friendly too.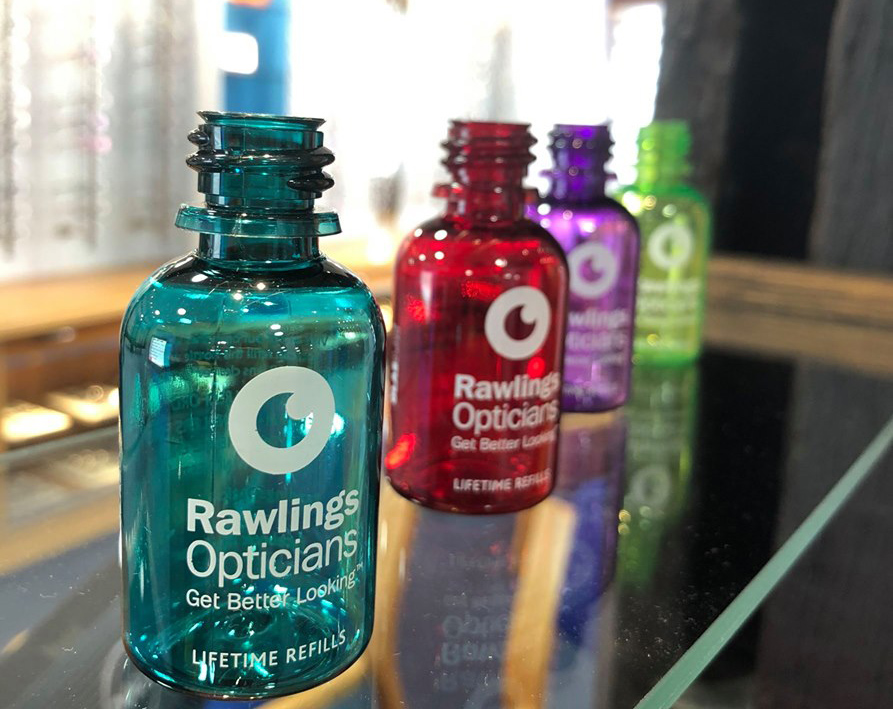 You will see in our branches big blue bottles on the wall, these are filled with a cleaning solution so we can refill (for free!) the Rawlings cleaning sprays that you can purchase. This reduces the plastic waste of the bottles and is much more cost effective for you!
Let us help you recycle, available in all our branches
Recycle your contact lenses and blister packs
Acuvue contact lenses have created a recycling programme in partnership with TerraCycle to recycle waste for all soft contact lenses foils/blister packs/soft lenses from any supplier. These are recycled to make products like garden furniture and speed bumps! Plus each parcel we send off creates 'TerraCycle points', which in turn raises money for schools and charities.
If you wear daily contact lenses every day for a year, that adds up to 730 lenses and blister packs ending up in landfill.
Rigid (gas permeable) lenses cannot be recycled yet, nor can solutions, eye drop bottles or contact lens storage cases, but we hope this will follow soon.
Recycle your old glasses and hearing aids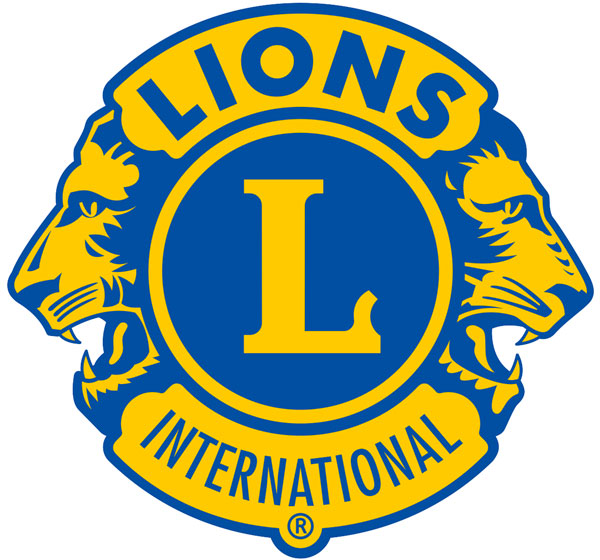 We are now collecting them on behalf of the Lions Club. The glasses are examined, sorted and shipped to eye clinics in Papua New Guinea, Sri Lanka, Ghana, Nigeria and Nepal. Lions also support volunteers from 'Unite for Sight' charity with a supply of spectacles to take with them on their missions across the world.
Spectacles that are not suitable for recycling, are taken apart and the materials are used to raise funds.
Hearing aids that are unwanted, or broken, analogue and digital hearing aids and audiological equipment can be left with us too. Since May 2015, Lions have collected almost 90,000 hearing aids and ancillary items, refurbishing them for use.
You can find out more and make a donation here https://lionsclubs.co/MemberArea/knowledge/spectacles-recycling/
Previously, we have also supported Vision Aid Overseas for many years, with some of our Optometrists volunteering abroad with them numerous times.
Before the Covid pandemic, VAO would also collect old, unwanted, even broken spectacles. The precious metal content and any retro or vintage glasses were sold online. Plastic glasses were recycled. All the income that was generated enabled VAO to deliver sustainable eye care services across Africa. This included; establishing vision centres, providing eye tests and new glasses to all patients regardless of their circumstance. They train local eye workers so that they can continue providing the care. They also take their eye care services to the poorest, remote and isolated communities. Since the pandemic, VAO fully relies on donations. You can find out more information and donate here https://www.visionaidoverseas.org/donate/donate/credit-card