Blog

---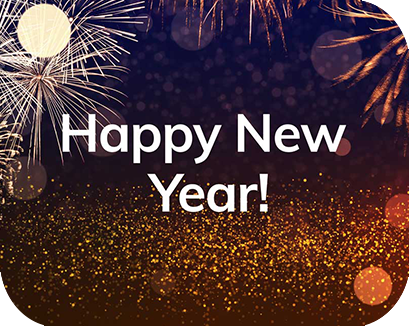 Looking Forward to 2022
Posted: Thursday 6th January 2022
Here we are in January 2022 and you may be forgiven for thinking not much has changed since last January – mask wearing, social distancing, working from home – it all seems pretty much the same as January 2021. After a summer where we were all able to resume some normality, it has felt a shock to live a restricted life once more.
However, we need to remind ourselves of how far we have actually come – in the early days of January 2021 most of us had not even had our first vaccine and now many of us are on our third (or even fourth in some cases). This time last year Trump was still in office, Jeff Besos hadn't been into space and we were all still looking forward to being able to hug our family and friends – and actually for some -to meet new family members. Who could have imagined not being able to hold a new grandchild until they were many months old? Of course, for those with far flung families this still might not have been possible yet – but what a good reason to look forward to 2022.
In 2022 we can expect more targeted vaccines with quicker roll-outs as the scientists get more adept at ways to try and keep apace of virus mutations. Hopefully we can look ahead to holidays, parties and mingling with colleagues at meetings and conferences.
At Rawlings we are looking forward to the opening of our new branch, in the beautiful town of Stockbridge in Hampshire. This is an exciting venture for us and Sally Hake who has worked as Manager at Winchester branch for many years will be at the helm of our new practice, overseeing the launch which we expect to be in the spring. Follow us on social media to keep up to date with developments!
< Back