Blog

---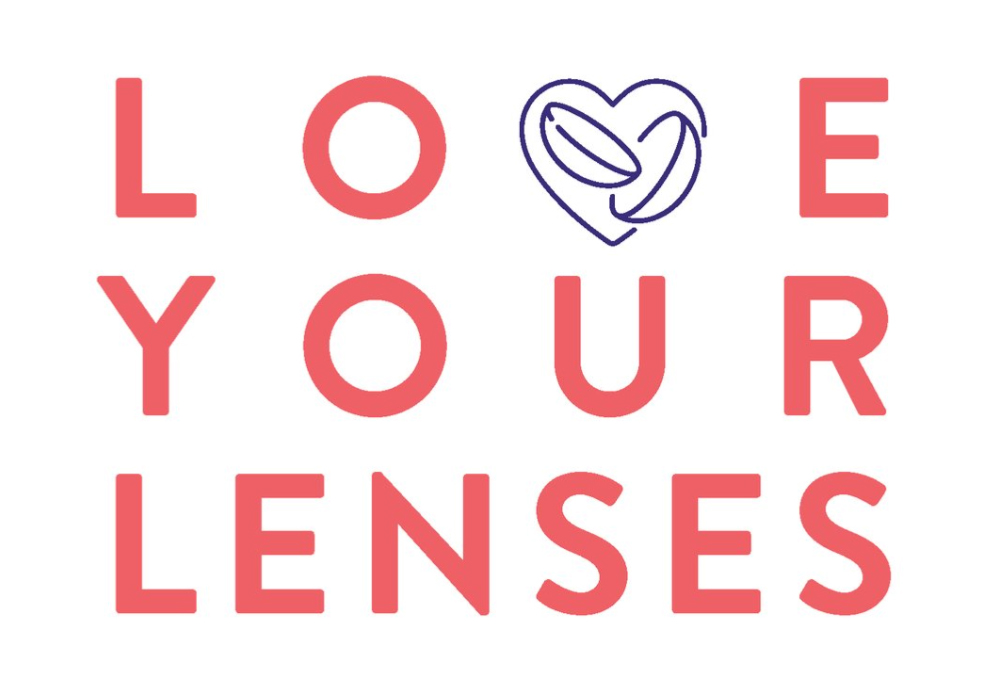 Love your lenses week
Posted: 13/06/2022
Contact lenses are enjoyed safely and loved by millions of people. Most wearers won't ever experience problems, however, if contact lenses are not treated with the love and respect they need, there is a small risk of developing potentially serious problems.
Ask yourself these three questions, each time you wear your lenses:
Do my eyes feel good all day long with my lenses in?
Do my eyes look as healthy and white as usual?
Do I see well with each eye?
If the answer to any of these questions is 'no', leave your lenses off and consult your eye care practitioner immediately, who will advise you on what to do next.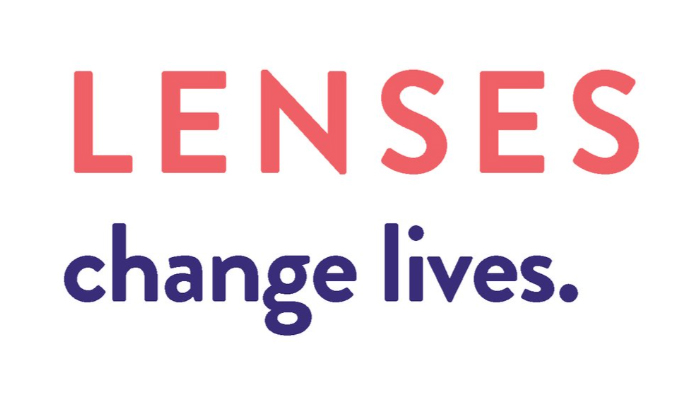 If you love your eyes, love your lenses. Stick to the tips below to keep your eyes healthy and download the full British Contact Lens Associations Do's and Dont's checklist for both daily and monthly lenses. Here are some of the points to start you off:
DON'T use tap water, or any other water, on your lenses or lens case
DO remember to seek professional advice if you have any issues
DON'T buy lenses without a prescription
DO keep your regular aftercare appointments up to date
DON'T use other people's lenses or share yours
DO follow advice given by your eyecare practitioner
If your aftercare appointment is overdue, give us a ring or book online to get your eye health checked for continued supply of your lenses.
< Back