Blog

---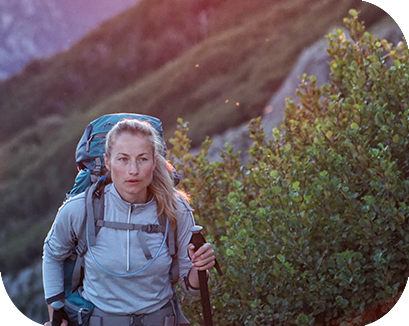 Love your lenses week 2019 23-30th March
Posted: Friday 22nd March 2019
Here at Rawlings we love glasses – that's why we have so many to choose from and always give you the 'personal shopping' experience to help you select! However – we love contact lenses too and you may have noticed that many of our staff mix and match – glasses some days and contact lenses on other days. There is nothing better than popping on a pair of designer sunglasses over your lenses on bright sunny days and on rainy days drizzle on your glasses is no fun at all. Flexible wear of contact lenses is becoming ever more popular as lenses are so comfortable these days you won't even notice they are there making it easy to wear them a few times a week if every day wear doesn't fit into your lifestyle.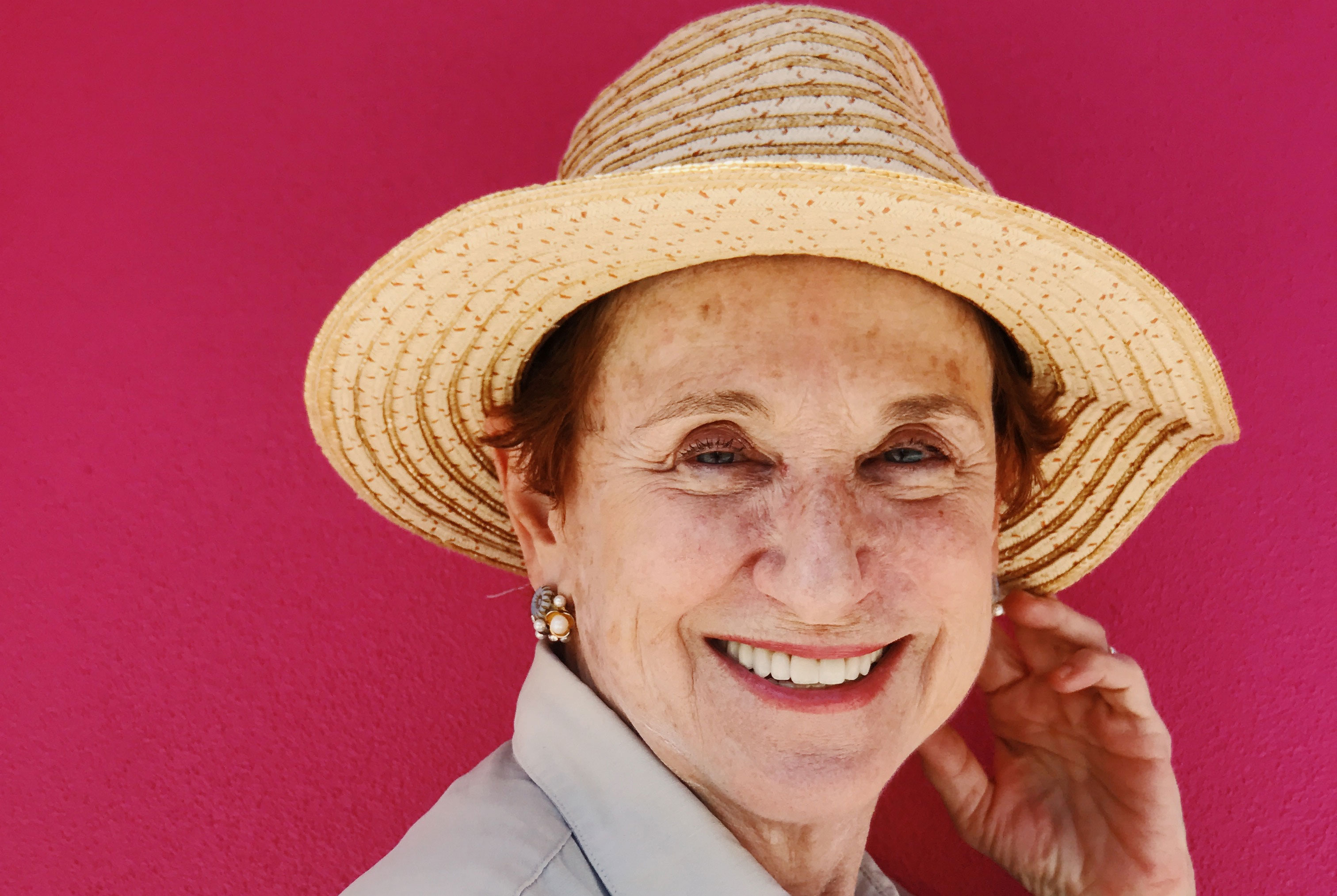 Contact lenses are simple, convenient to use and many wearers feel they offer better and more natural all-round vision than spectacles. Age is no barrier – children can be expert contact lens wearers even at infant school and we have patients in their 80's who enjoy wearing contact lenses for all sorts of reasons.
Here are some of our patient's most popular reasons for trying contact lenses:
Sports
– glasses can get in the way in the gym or playing football for example. They are also much more comfortable and don't slip or steam up when you get hot and sweaty
Image
– it's fun to have an option for different looks for different occasions
Comfort
– don't like the feeling of glasses on your face? Lenses are the perfect alternative
Performance
– glasses don't always fit with the costume on stage or in a ballet
Confidence
- freedom from needing glasses can give your confidence a real boost at any age
Convenience
– glasses on and off all day? Why not just pop lenses in in the morning and forget about them until you take them out in the evening
Vision
– for some prescriptions and circumstances nothing beats the all-round vision that contact lenses give
Myopia Management
– special super-comfy contact lenses for children can actually slow down or stop short-sightedness from worsening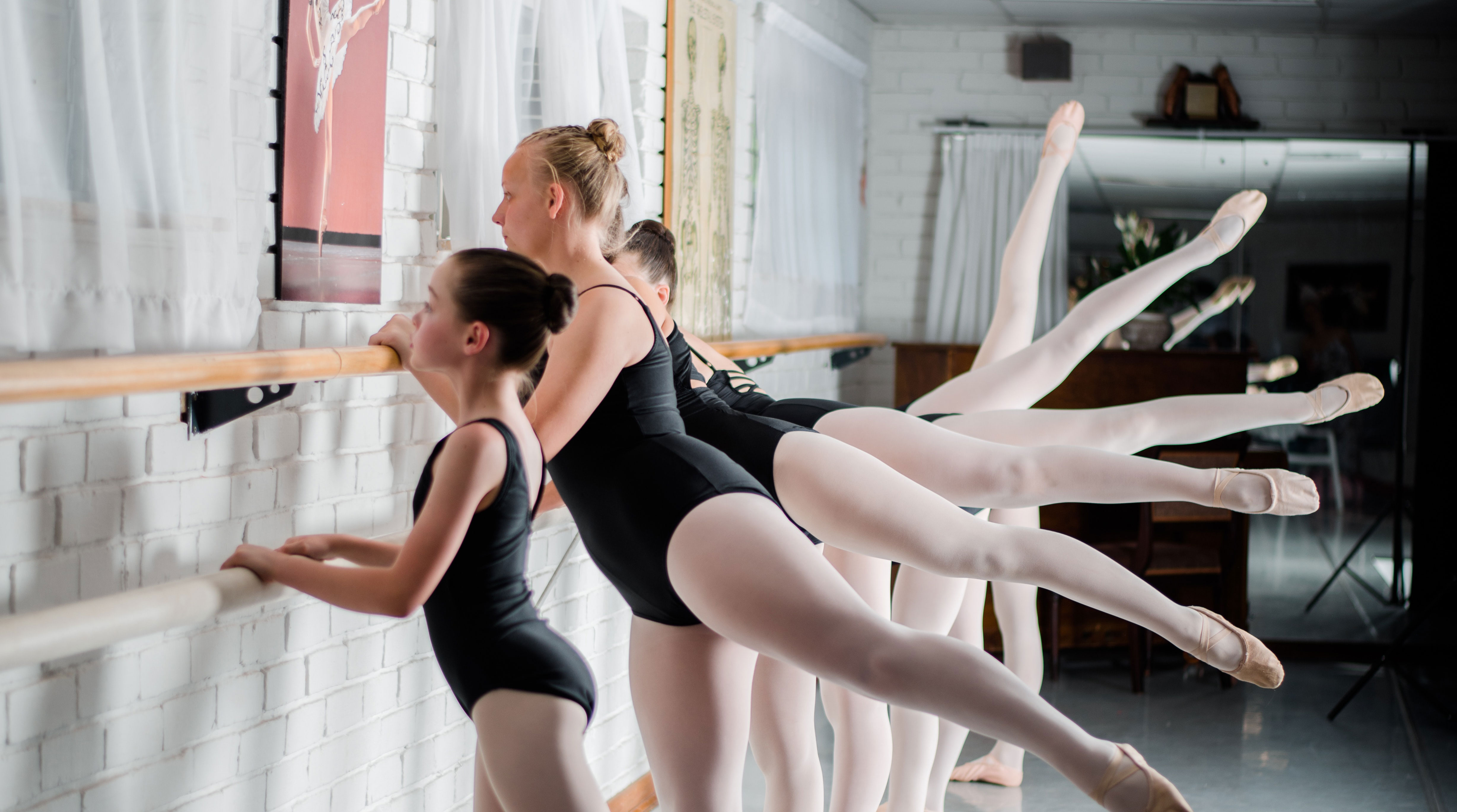 Here at Rawlings we are a specialist contact lens practice, with very experienced staff and access to lenses from all manufacturers so we can offer contact lenses for almost all prescriptions. Astigmatism is not an issue and varifocal or bifocal wearers can wear multifocal contact lenses. Daily disposable lenses also offer the ultimate in convenience and are now available in most prescriptions. So, if you haven't ever given contact lenses a try before – why not book in and see what a difference they can make!
< Back