Blog

---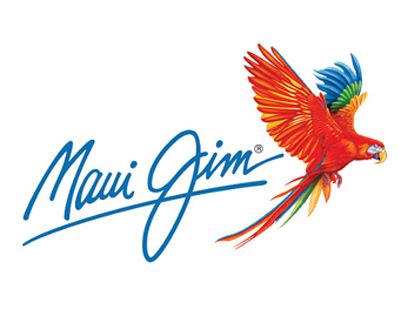 Maui Jim Sunglasses
Posted: Thursday 18th July 2019
A guest blog from Nick Edgeworth, Alresford branch:
When I first arrived at Rawlings Opticians, I had never heard of Maui Jim. Now, 6 years later, I'd struggle to recommend anything else in the sunglasses category.
Starting in 1980 on the Ka'anapali beach of its namesake, Maui Jim sought to combat the intense glare of the Hawaiian islands (Ka'anapali literally translates as 'cruel sun'), whilst maintaining the vivacity of colour and beauty which other sunglasses dull down. To this end, Maui Jim developed its PolarizedPlus2 technology, cutting out 99% of glare as well as offering an additional colour enhancing filter, to ensure that you protect from the sun, but keep the shine.
Alongside the PolarizedPlus2, all Maui Jims are available with a bi-gradient mirror, which adds a light mirroring to the top and bottom of the lens. Although almost invisible, this allows the sunglasses to effectively squint for you, and sharpens the world you see even more into focus. Lenses are available in 4 basic tint colours: Neutral Grey, High Contrast Bronze, Maui Rose and High Transmission Green, with each offering its own unique advantages without sacrificing the unparalleled visuals for which Maui Jim has become renowned.
For these reasons, if nothing else, as a Dispensing Optician I will always recommend Maui Jims first, as a patient's visual clarity is my primary concern. It's not just about seeing well though, it's also about the protection the sunglasses offer. Maui Jim is the only sunglass manufacturer to receive the Skin Cancer Foundation Seal of Recommendation due to their UV blocking properties for the eyes and surrounding skin. Also, the improved visual clarity through the lenses leads to less squinting and straining, meaning a more relaxed experience and far fewer headaches. Outside of work, I wouldn't drive in anything else.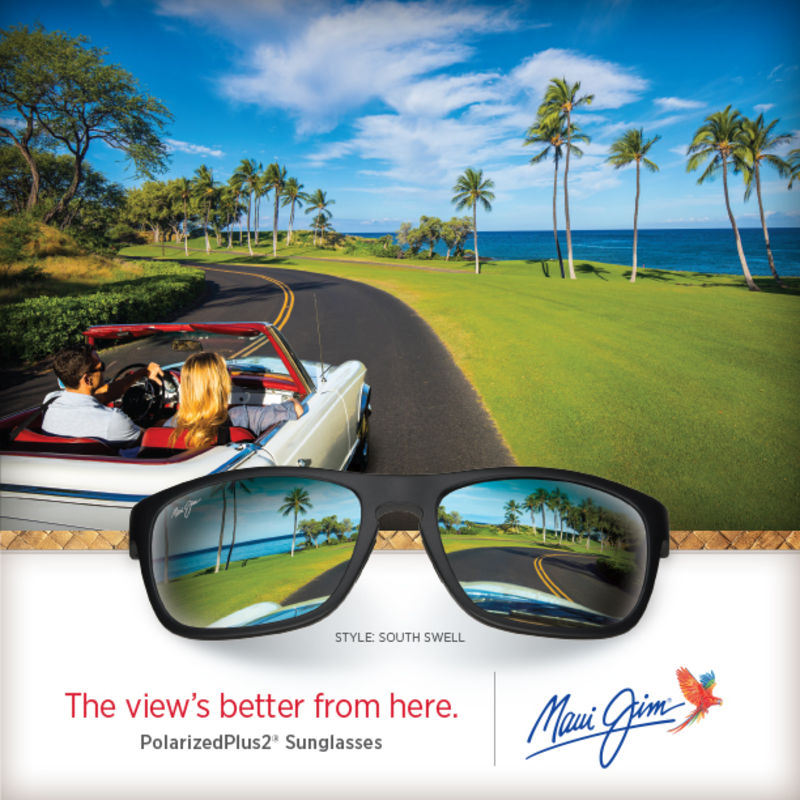 Starting with just 7 frame styles on that Polynesian beach in 1980, Maui Jim's portfolio has diversified over the years to over 125 frame styles for all shapes and sizes. From the almost weightless and fiercely popular rimless Ho'okipa, to the show-stopping, 24K gold gilded Swaying Palms, there's a style to suit all shapes, sizes and styles. For those who want an extra bit of fashionable flair to their look, the bi-gradient mirror can be replaced with a beautiful graduated tint, or the eye catching Blue Hawaii and Maui Sunrise pink mirror coatings.
Maui Jims are available with or without prescription in all Rawlings branches, and you will struggle to find a member of our teams who doesn't have a pair themselves! Pop in to a branch and have a chat with one of our Dispensing Opticians to find the best Maui Jim for you.
Contact your local branch today.
< Back