Blog

---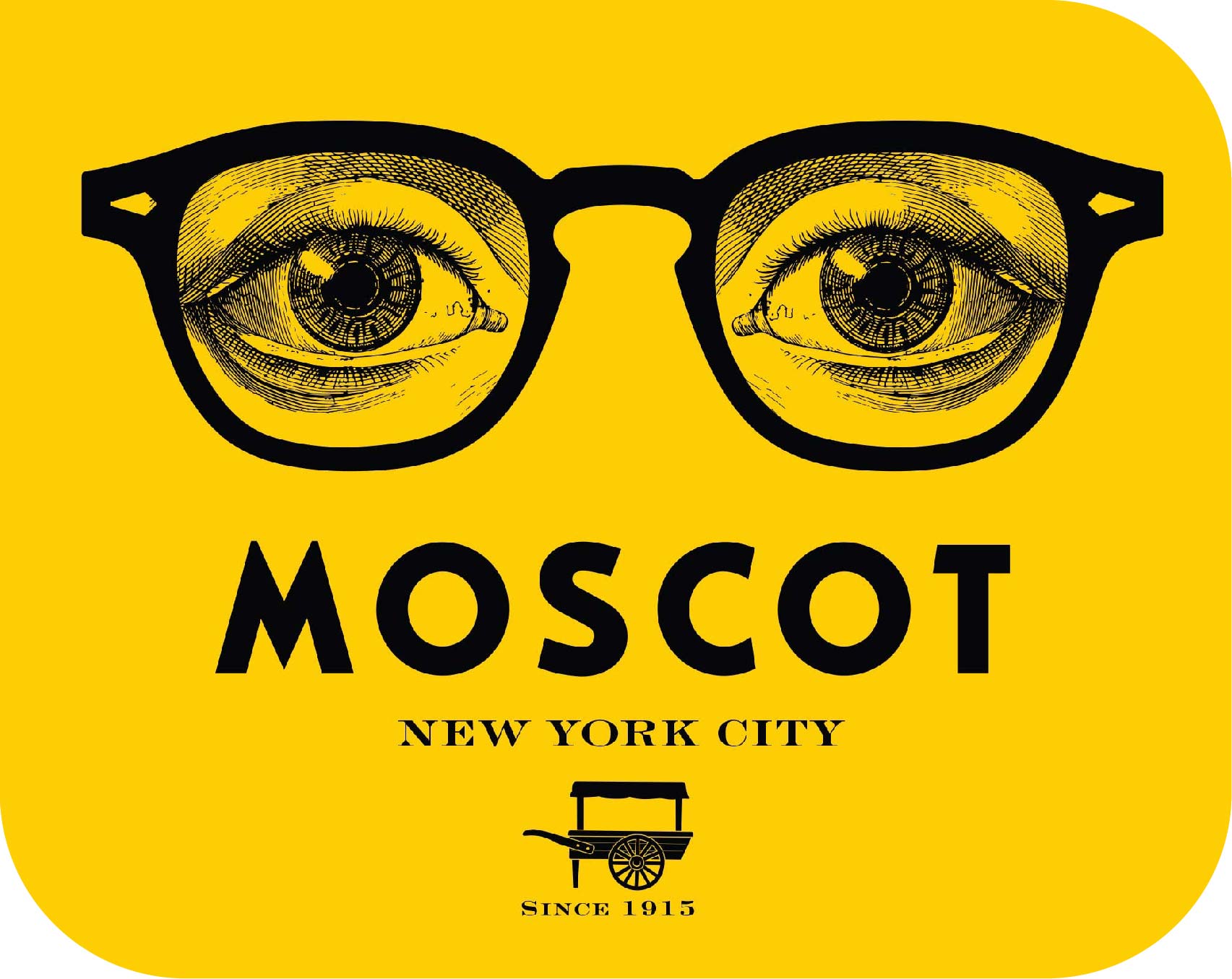 Moscot Arrives At Rawlings
Posted: Thursday 18th April 2019
We are delighted to announce the long awaited launch of the Moscot frame range at Rawlings Opticians. Much like Rawlings, Moscot is a family owned company of over 100 years old. Moscot opened in 1915 which makes it one of the oldest local businesses in New York City.
It was founded by Great-Great- Grandfather and family patriarch, Hyman Moscot, who arrived in America from Eastern Europe via Ellis Island in 1899. He settled down in Manhattan's Lower East Side, and he began selling ready-made spectacles from a wooden pushcart on Orchard Street- hence the wooden cart logo used today.
As time moved on and his family grew, he opened a store on Rivington Street, which was covered in numerous posters and signs. As business took off, they moved premises to Orchard Street. The bright yellow sign with giant, black-rimmed glasses that has adorned its storefronts became synonymous with the brand, the neighbourhood, and downtown New York, and while most of New York's historical businesses fell during the Great Depression, the Moscots made it through the 1930s.
Today, the company still has members of the family working in the New York store. They are now on their fifth generation and the brand has become renowned worldwide for its iconic eyewear.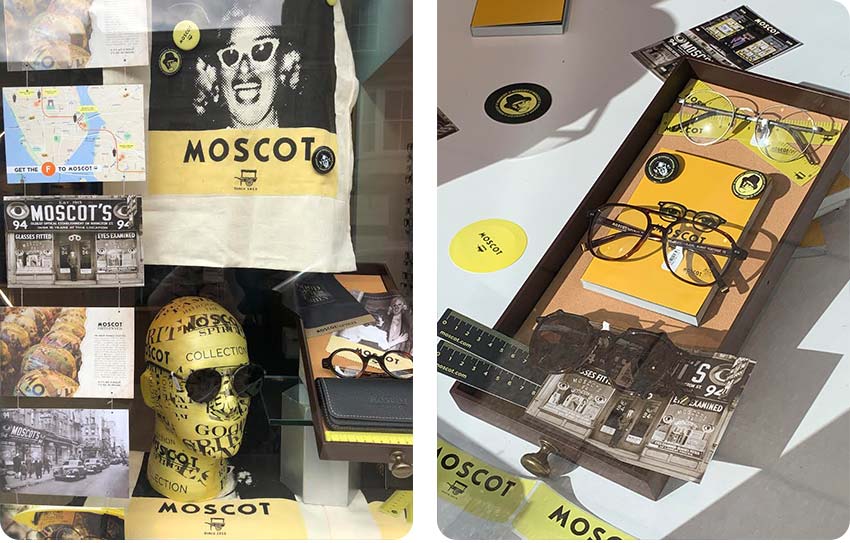 Just like us, Moscot have built up an incredible optical expertise with over 104 years' worth of experience. Over all of that time, they have worked with a lot of faces, and have seen the importance of having the right fit for spectacles. Unlike most manufacturers, Moscot supply each of their iconic styles in multiple sizes, so even more people can enjoy the styles that they love.
Their heritage is also something that they are incredibly proud of and even today they have family portraits displayed throughout all of their own branches. They have even named many of their frames after members of the family, for example 'The Aidim', in honour of Hal, Hyman's son-in-law, (aidim is Yiddish for son-in-law), & long term staff, 'The Bren' after Ida Wax who worked for Moscot for 40 years (a Bren incarnate, a quick-firing machine gun, she was a fire-cracker, a woman full of charisma and energy).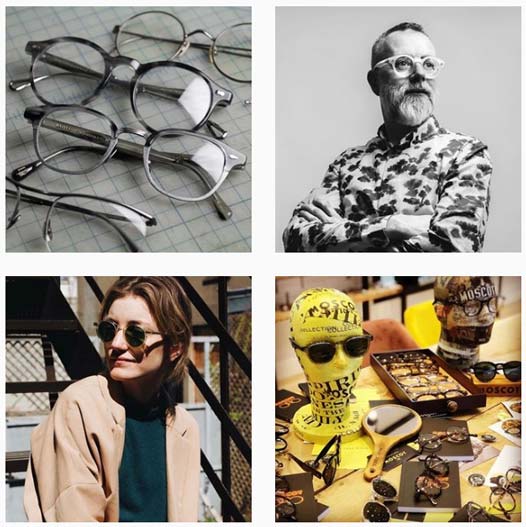 So with heritage in mind, they base all their designs on the old trusted models. The Moscot Originals Collection is based on the designs that the family first created from the 1930's to 1980s. It consists of classic looks with a timeless design born in the decades of the past. The styles retain the authenticity of the original designs which includes period details such as the rivets, hinges and old-school colours.
The Moscot Spirit Collection shares the DNA of the Moscot Originals, utilising the high quality materials, period details and sturdiness, but with more of a modern twist. All of their eyewear is handmade, in only the best materials and hardwearing components. Also most of the frames either come available as a sunglass or with a sun clip-on. Celebrities seem to really love Moscot too. Andy Warhol wore the Miltzen and J.F.Kennedy favoured the Yukel. The Lemtosh has been worn by Buddy Holly, Truman Capote, Orlando Bloom and Chris Hemsworth, and no wonder with 18 colour choices and 4 sizes!

We are thrilled to have teamed up with Moscot and in such a short time we have already seen how popular they are with our customers and our team love wearing them too! Pop in to your local branch to check them out yourself. Now stocked in all but one of our branches (coming soon to our Hedge End branch).
< Back