Blog

---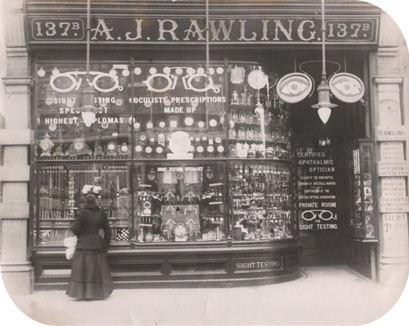 On being independent
Posted: Monday 22nd October 2018
Some of you may know that Rawlings Opticians was founded in 1895 – now 123 years later we have decided it is time to start blogging! Alfred Rawling founded the business and his great grandson Richard Rawling is now the managing director. Such a long family tradition is unusual in any business but particularly so in an opticians.
We have been proudly independent for all that time, and this is important to us as our High Streets seem to be being overtaken with big corporate multiple chains, changing the face of our communities. Being independent gives us the personal touch and allows us to use products from a huge range of manufacturers which lets our clinical staff make the best recommendation for you without being tied to a narrow range.
Our team of staff have in many cases been working for Rawlings for decades and we always celebrate their milestones – most recently Simon Cabell at Hedge End who has been our optometrist in that branch for the 25 years since he left university. We even have some staff in their 50's who started working for us as Saturday helpers whilst still at school! However to divulge their names would reveal how old they are so we will keep that a secret…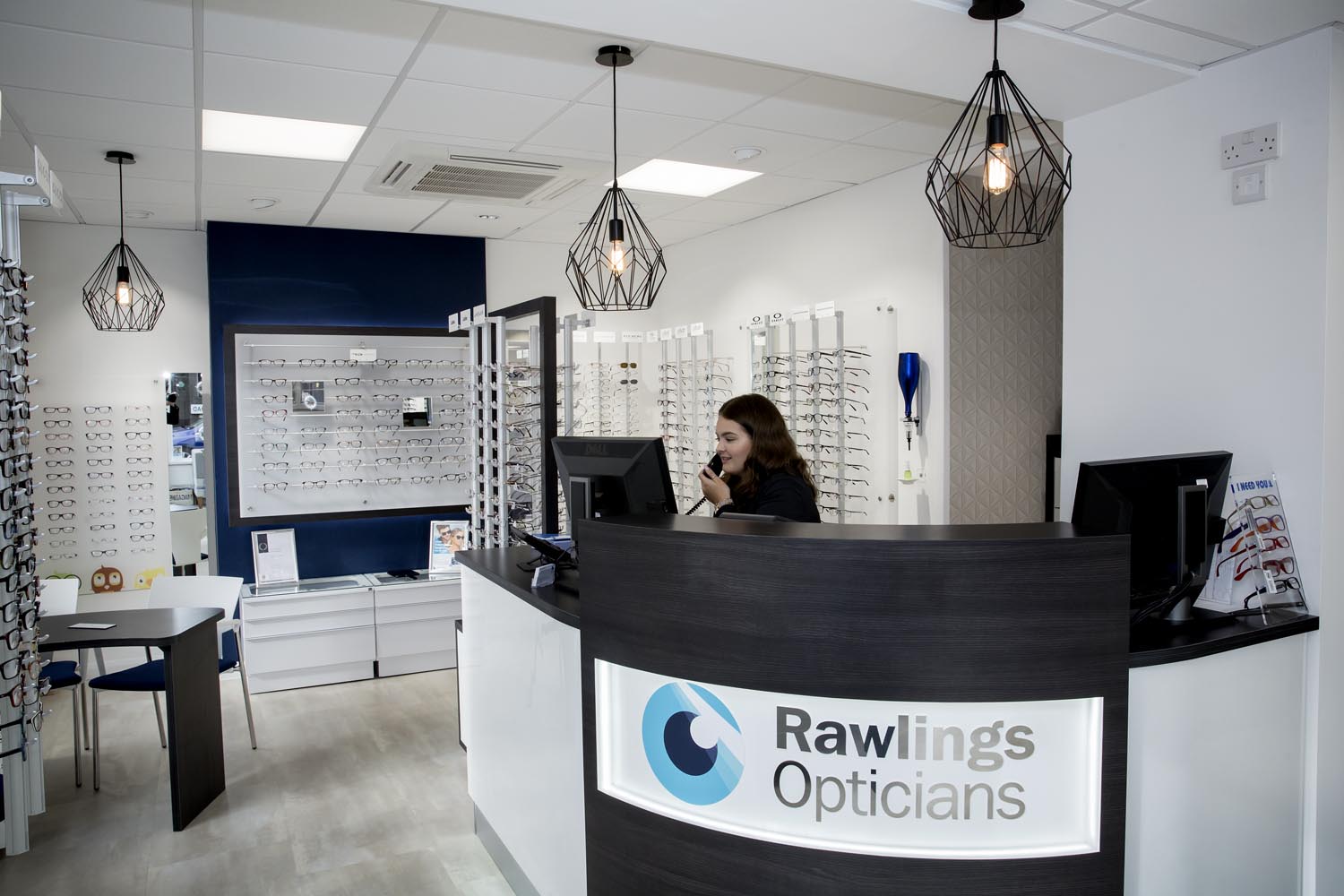 It's only just over a year until our 125th anniversary which will be cause for great celebrations and we are already planning how we can mark this special year. Watch this space as we reveal our plans during the next year…
I ought to introduce myself as the blogger – I'm Rachael Smith and have been at Rawlings as an optometrist for almost 20 years, and for the past 10 years have also been involved with 'big picture' aspects of our marketing and the website. I won't be writing every blog post as from time to time other people will have interesting posts to contribute as guest bloggers!
< Back
---